UK Today News: American actor and comedian Tracy Morgan, after his bizarre anti-gay rants during a concert had issued an apology to his fans as well as the gay and lesbian community. The statement said that he wanted to apologize to his fans and the gay and lesbian community for his usage of words at the recent stand up act in Nashville.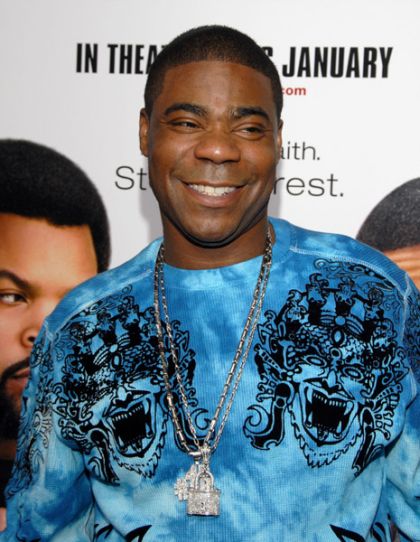 The comedian added that he is not a hateful person and don't condone any kind of violence against others. Kevin Rogers, who is a native of Nashville had given a detailed information about the incident at his Facebook page that had grabbed the media attention.
Rogers had said that he had gone through the show and had been there till the last minute till he had finished. After some of Morgan's comments, Rogers had decided to remain, while many of the audience members had left from the site.
Rogers added that he could take a joke but he did not expect this at the middle of the rant. Morgan had initially made some extreme adult humor that did not go down well with the audience, but later when he began with the anti-gay jokes, many of the audience members had walked off.