UK Today News: The Government and the Church of England had developed some sour relations on Thursday night. Prime Minister David Cameron had fired back at the strident attack on the coalition policies of Dr. Rowan Williams.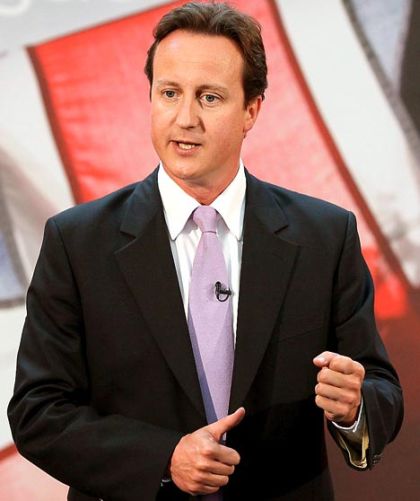 The Prime minister had disagreed, when Dr. Rowan had claimed that the government was forcing on the radical policies for which no one had supported. According to Iain Duncan Smith, the comments on the government were totally unfair and unbalanced.
Even the Troy MPs had described the remarks as ill judged and unacceptable. Dr. Williams had seemed in a light moon after his allied had suggested that Cameron would be closer in his relations with the Church in near future.
The atmosphere had changed after Dr. Williams had raised concerns over the radical policy changes over education, health and welfare. Dr. Williams had yesterday commented that Cameron's 'Big Society' initiative was 'Painfully stale'. The comments came after Cameron had refused to contribute to the Dr. Williams edition of magazine. However, Duncan Smith had contributed his part for the magazine. In response to Dr. Williams' comments, Cameron had said that the Arch Bishop has all the right to express their views but added that he completely disagrees with many of the views that he had expressed in terms of debt and welfare.