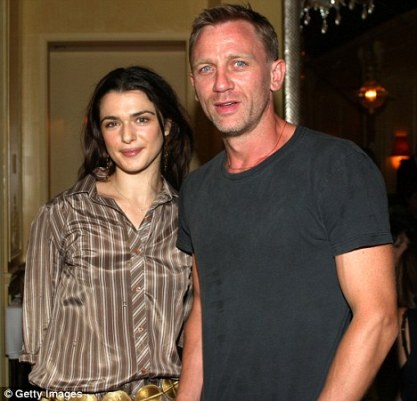 UK Today News: After a secret 9 month relationship, British actors Daniel Craig and Rachel Weisz got married in a secret ceremony in New York. The news was confirmed by Craig's agent and it is believed that only 4 people were witnesses at the wedding.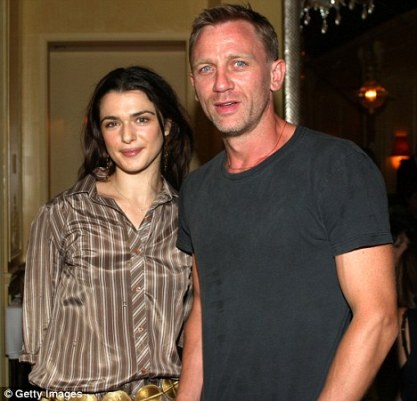 Craig and 'The Mummy' star started dating in the autumn of 2010 while the couple were filing for the movie Dream House. The James Bond star split from his partner Satsuki Mitchell after being together for 6 years since he is believed to have told friends that Rachel is the one for him. The two have been friends for several years before they started dating.
Weisz's son from a previous relationship with Black Swan director Darren Aronofsky was one of the witnesses at the wedding, along with Craig's daughter Ella and two other friends.