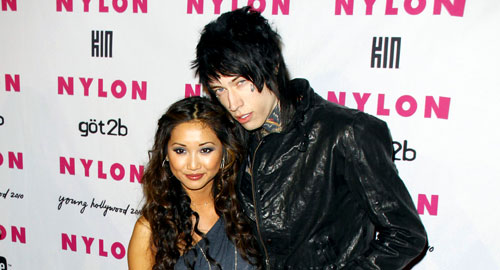 UK Today News: American actress, model and film producer Brenda Song has joined the list of celebrities who have recently announced the news of their pregnancy. Song and Trace Cyrus are now expecting a baby.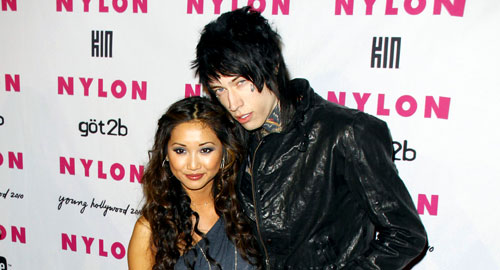 Trace and Song had first appeared in public on the red carpet in the month of May 2011.
Both Cyrus and Brenda were in different relationships. Brenda was earlier linked to Joe Jonas, while Trace was dating Demi Lovato. Brenda's career had taken a major jump with her role in The Suite of Life of Zack and Cody.
Meanwhile, Trace too is involved in a band named Metro Station and also has his own clothing company Southern Made Hollywood Paid. The publicists of both Brenda and Trace were not available for comment.
Trace's relationship with Lovato had ended due to their conflicting schedules. Cyrus is the elder brother of Miley Cyrus, who is the star of Disney Channel's original TV series Hannah Montana. So it is also good news for Miley and her dad Billy ray Cyrus is happy to become a grandpa.
Brenda is also known for her role in The Social Network. The model has also been a celebrity endorser of the Disney Cruise Lines in the year 2010.