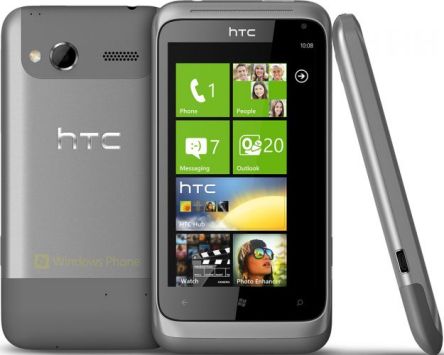 UK Today News: Mobile Phone manufacturer HTC has recently released a teaser video for the upcoming Windows Phone 7 Mango based phone Radar. Just before the release of the recently unveiled phone, the company has released a video clip which features the release date of the phone.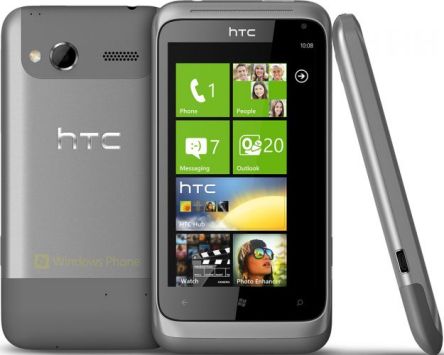 Along with the HTC Titan, the Radar is also expected to hit the stores on 1st October 2011. The new HTC phones will run on the updated version of the 7.5 Mango of Windows Phone 7 mobile operating system.
The teaser video had shown the brushed aluminum with a 3.8 inch touchscreen display. The phone will also be powered by a 1Ghz processor along with 512 MB of RAM with 8GB of internal storage.
The new HTC Radar is all set to compete with phones manufactured by Nokia. The Radar will come equipped with a 5 mega pixel rear camera and a front facing VGA camera with LED flash. Moreover, both the Windows Phone devices can now be pre-ordered in the UK.
The Titan has a 4.7 inch WVGA camera touch screen , 8-megapixel rear-facing camera and is powered by 1.5 GHz processor.
The Titan will be available at a price tag of £489.99 and the Radar will be available for £349.99.