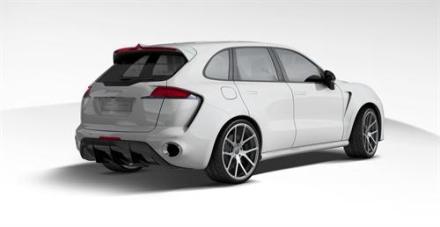 UK Today News: Eterniti Motors is a new car maker which is all set to be introduced in the British market. The new car maker will be unveiling its first car at the Frankfurt auto show, which is going to take place next week.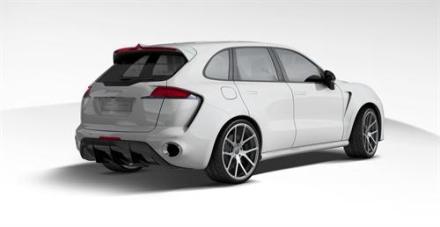 The new car has been named as Hemera and the company has claimed that this will be the world's first Super SUV. The new company has said that the car will be launched next year and has assured that they would bring fresh levels of luxury and performance in the SUV segment.
Till now, not much has been revealed about the new car and the new company Eterniti. While talking about the manufacturing of the car, the automaker stated that it will be hand built in London, with a rear cabin which will resemble limousine.
Some of the features of the Super SUV include iPads, drink chillers and twin electric reclining seats. The company has said that the SUV will give an experience of being chauffeured as well as driving. Not many technical details have been unveiled. The top speed of the car is said to be 180mph with a 620 bhp power output.
Eterniti has said that Formula One Grand Prix winner Johnny Herbert has been roped in as the brand ambassador.