Heidi Montag's first album is reportedly a flop and hasn't done well at all in the past week since it was released.
According to Now magazine, Heidi's record called "Superficial" has sold less than 1,000 copies in the first week of it's release. That figure is very low for any artist who wants their album to be a hit.
Reports say that the exact downloads for her album is 658.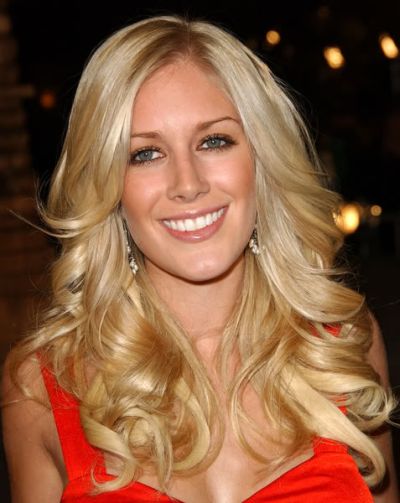 The 23 year old Hills star has claimed to have undergone 10 plastic surgeries because of her passion to became a pop star like Britney Spears. When asked about the album, Heidi said: "I put every dollar I have into this.. I've spent over $1million, almost $2million, on this album. It's cost as much or more than a Britney Spears album because I wanted it to be that quality…The songs will make an impact in pop history."
Well if we are to consider her album sales in the first week, we see that it is yet to make an impact!