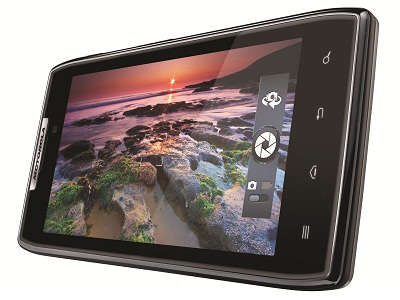 UK Today News: Mobile phone giant Motorola has put on sale its much awaited smartphone Motorola Razr on November 8, 2011. The UK online retailer Clove has put the smartphone on sale much ahead of the competition.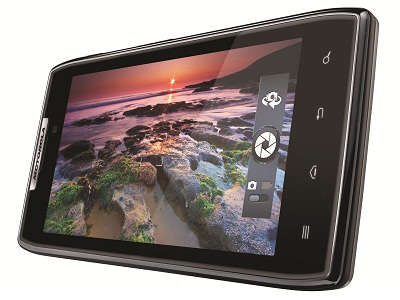 Prospective customers can now own the new Motorola Razr for £454 without a SIM, after a delay of a little more than a week. The new Razr is the latest incarnation of the Motorola Razr.
Earlier, the smartphone was supposed to be launched on 1st November, but the launch was delayed due to some unknown reasons. On the other hand, Expansys and Amazon have mentioned the date of 11th November for the sale of the Razr.
But Amazon and Expansys will be selling the device for a higher price of £74. Play too will be selling the device with almost the same price but will be starting to sell the device bit earlier on 9th November.
A basic review of the smartphone shows that it features a 1.2 GHz dual core processor and 1GB RAM. The Razr also has a 8 megapixel rear camera and 4.3-inch Super AMOLED touchscreen display. The company has also claimed that it is the world's thinnest smartphone of just 7.1 mm.