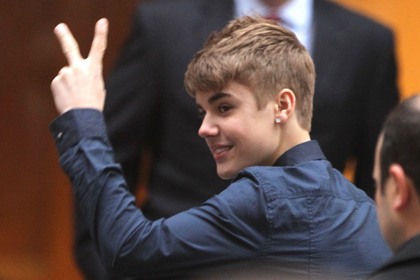 UK Today News: Canadian teen pop sensation Justin Bieber, who was recently alleged to be the father of a four month old child, might soon be relieved. Recently, the truth about Mariah Yeater, who claimed that Bieber made love with her, was out with the help of a few SMSs that she sent to her friend. The 17-year-old pop star has now taken a paternity test on November 18, 2011 in New Jersey.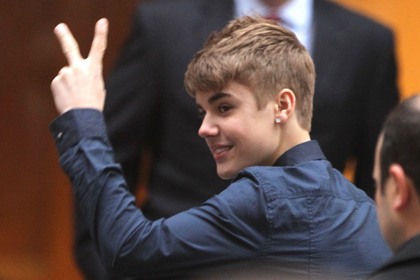 Reports said that the singer went to a lab, where the test was conducted in very controlled circumstances. Mariah has to now provide DNA from her child. None of the representatives of the singer came out and spoke about the paternity test taken. Some of the close friends of the singer have said that the singer was supposed to submit the DNA last Friday. Last week, the lawsuit of Yeater was dropped, but still her new team of lawyers say that she would like to pursue her claim outside the courtroom.
Jeffrey M, one of the lawyers from Yeater's team said that he was dealing with the counsel of the Canadian singer so as to reach to a confidential agreement and get the results of the private tests. Earlier, the legal team of Bieber assured that they would pursue for all the available remedies so as to protect the singer. The legal team also stated that they would also hold those involved with bringing this suit accountable for their actions. According to a suit filed by Yeater, Justin lost his virginity during an LA tour at the back stage when Bieber was trying to get comfortable with her. Two days after the lawsuit was filed, Justin said that he know he is going to be a target but assured that he is never going to be a victim. Earlier, reports had busted the truth about the 20-year-old fan as one of her friends had come out and showed the SMSs in which she was requesting him not to tell anyone that Bieber is not the father of her child.