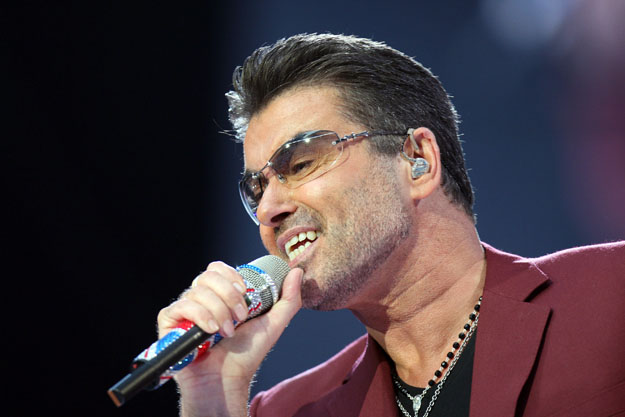 UK Today News: British singer George Michael recently cancelled his Symphonica Tour due to an illness on November 25, 2011. The doctors of the 'Freedom' singer, who called back the Symphonica performance in Vienna, said that he is suffering from a severe form of pneumonia. The 48-year-old singer was rushed to the hospital earlier this week just hours before he was about to hit the stage in Vienna.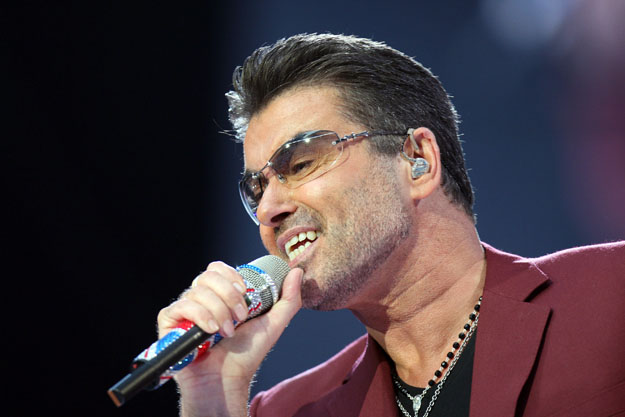 The news was confirmed by the publicist of the singer, who clarified that the singer was suffering from pneumonia and that the other speculations about his illness was untrue and unfounded. The ' Jesus to a child' singer has now been advised not to perform for the rest of his tour and take rest. The doctors added that the condition of the singer is stable and is currently responding well to the treatment. Meanwhile, all the remaining 14 dates of the Symphonica tour have been cancelled.
Even the three dates at the Earl's Court before Christmas have been called back. Michael is currently at the Medical University of Vienna and is receiving treatment. Dr. Christopher Zielinski and Dr. Thomas Staudinger, specialists in internal medicine, said that the singer has community-acquired pneumonia and is being treated as an inpatient. The doctors added that they could not comment on how long the singer will take to recover, but it is expected that he will not be able to perform for the rest of his tour.
The singer has been advised complete rest and calmness. On Thursday, the singer woke up in the hospital with the hopes that he would be able to perform, but on November 25 Michael found himself strapped to a rotating bed which specially helps the patient to breathe in serious cases of pneumonia. Michael fell ill at his suite at Vienna's Imperial Hotel on November 21, 2011. After the doctor was called the singer was immediately taken to the Rudolfinerhaus private hospital.