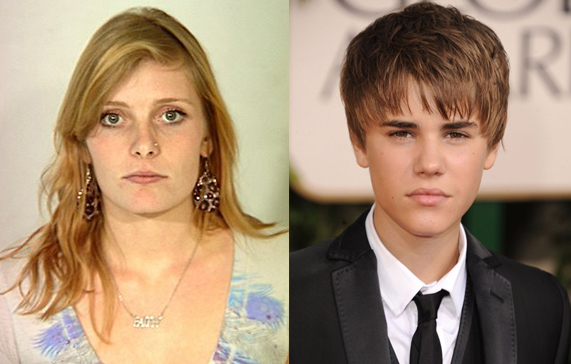 UK Today News: In some relief for the pop star Justin Bieber, Mariah Yeater has dropped the paternity suit against the singer. On November 16, 2011, it was reported that Yeater who had alleged that Bieber is the father of her four month old son, has quietly dropped the suit.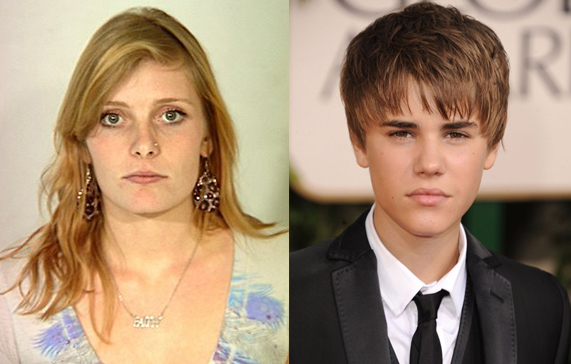 The charges have now been withdrawn and Mariah has also spared the legal team of the singer Lance Rogers and Matt Pare. Mariah had once claimed that the singer is the father of her son Trystyn and was a result of a one night stand with Bieber during a concert last October.
Yeater claimed that she had met the singer backstage at the Staples Center in Los Angeles. The complainant also claimed that she provided evidence to the lawyers stating that her allegations were true.
Bieber is currently dating singer Selena Gomez and denied all the allegations. The 'Baby' singer also reportedly agreed to have the paternity test to prove him innocent. Justin explained that every after the show he leaves the venue to his car and that it was crazy that some people make up such false allegations. Yeater claimed that the singer started to talk to her and had even offered to go somewhere alone.