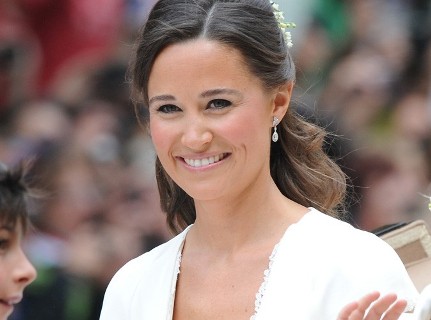 UK Today News: British socialite and the sister of Catherine, Duchess of Cambridge, Pippa Middleton has called off her relationship with her boyfriend Alex Loudon. The Duchess of Cambridge and Prince William are now reportedly consoling Middleton.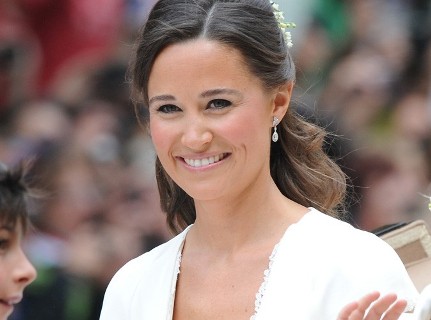 Alex is a former professional cricketer, who is currently working as a City broker. In order to get over the break-up. Pippa reportedly spent the weekend with the Royal couple at Balmoral.
The 27-year-old was reportedly having some problems in the recent months and had also split for a while in summer. A close friend of Pippa had informed that now the couple have called of their relationship for good and are barely speaking.
Pippa and Alex had had shocked the guests as they had a huge row over the issue that Alex did not like the proximity of Pippa with Prince Harry earlier this year at a wedding. Alex was reportedly getting jealous when Pippa was flirting with the Prince. On the other hand, the truth was that Prince Harry and Pippa were actually just good friends. Some of the friends have also opined that Alex had problems with the new status of the socialite as a sex symbol. Pippa has told her close friends that she does not want to rush in to a new relationship.