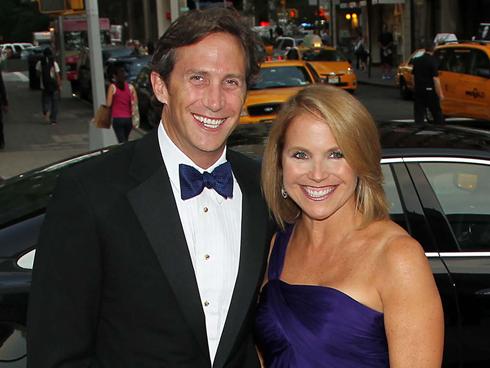 UK Today News: American journalist and author, Katie Couri,c has walked out of another major relationship. The author and her boyfriend Brooks Perlin have decided to part ways after being together for five years. The news of their split was confirmed by the representative of the couple. Some of the close friends of the couple say that they are in good terms, but the split could not be avoided.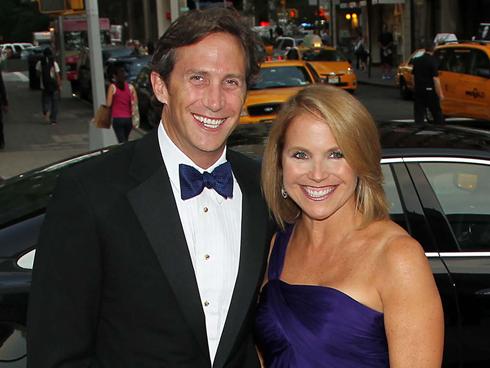 The friends of the couple told the media that Brooks is a good person, but there is a time for each relationship and that time is past for this one. The 57-year-old ABC news anchor and her 37-year-old boyfriend met in the year 2006 at a fundraiser cancer research. In the year 1998, Couric lost her husband who was suffering from colon cancer and she also has two daughters – 20-year-old Ellie and 15-year-old Carrie.
It has been also said that the reason for the split was due to the different career paths of the couple. The friends also stated that Katie is an incredibly versatile, accessible and in high demand due to which Perlin could not keep up. Moreover, the age difference was also a problem. Brooks had more problems in the relationship so now Couric is available and is back on the market.
In the year 2006, Couric stepped in solo as the anchor for the CBS Evening news, but then stepped down in the year 2011 due to the dismal ratings for the night time news program. Couric is all set to launch her own TV talk show in the month of September 2012. Earlier, Couric had also spoken about her relationship with Perlin. While talking about marriage, the TV anchor said that she is in the process of figuring out the future and so is he.