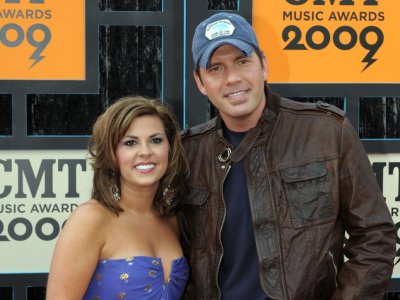 UK Today News: American country music artist Rodney Atkins has recently filed for a divorce from his wife Tammy Jo Atkins. The singer filed for the divorce after his wife alleged that he abused her physically in their home.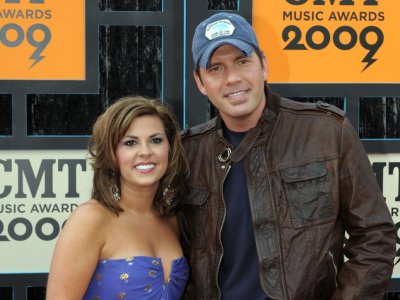 On November 21, 2011 Tammy called the police and alleged that her husband tried to smother her with a pillow on her face after an argument between the couple took a violent turn. Tammy also added that Rodney grabbed her face and threw her down the hallway in front of their son Elijah.
Tammy said that her husband was in a state of intoxication during the argument. After the domestic violencecomplaint, Atkins was arrested and then was released on a bail of $2,500.
Atkins denied all the allegations. The attorney of Atkins, Rose Palermo said that it was an unfortunate verbal dispute between the husband and wife within the hearing of their 10-year-old child. Rose further argued that when Atkins discovered that their son was hearing the argument, his priority was to get out of the range of the earshot of the child. On the other hand, Tammy's attorney did not comment. Meanwhile, Atkins is due to be heard in the court in the month of January 2012 on the charges of assault.