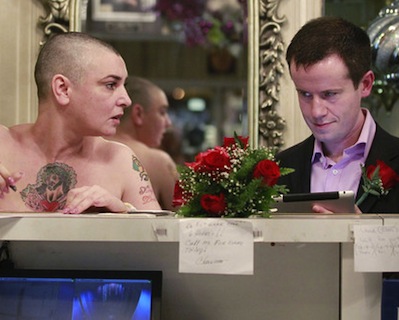 UK Today News: Irish singer and song write,r who got married for the fourth time recently and called off the marriage after just 18 days, revealed the reason she separated from her husband Barry Herridge. Since the time the singer announced that she has also called off her fourth marriage, the fans of the singer have been curious to what made her make the harsh decision. Just 17 days after the marriage, it was also noted that the two lived together for just seven days.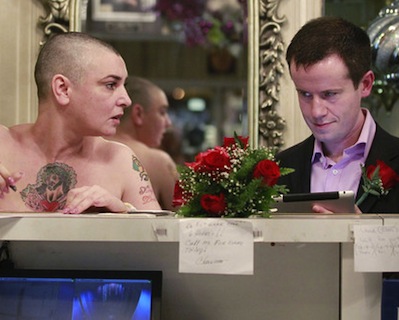 On December 26, 2011, the singer announced on her official website and also explained the reason of the split in detail. Sinead revealed that her marriage with Barry was on the rocks after just three hours of the marriage due to the behavior of certain people in her husband's life. However, this wasn't the only reason to end the marriage.
O Connor wrote, "[There was] a wild ride I took us on looking for a bit of a smoke of weed for my wedding night as I don't drink. The singer added that her husband was badly hurt and enormously wounded by that experience and also by the attitude of people close to him towards their marriage. Sinead said that by that time she realized that if she stayed Barry would have lost more than he could even bear.'
The singer also said that a woman has to be a joy to her husband and if you love someone set them free. Inspite of the sudden and unexpected split, Connor says that Herridge is a wonderful man and that she still loves him very much. Herridge and O'Connor got married on the birthday of the singer in Las Vegas at the Little White Wedding Chapel, the same place where Britney Spears and Jason Alexander tied the knot in the year 2004.