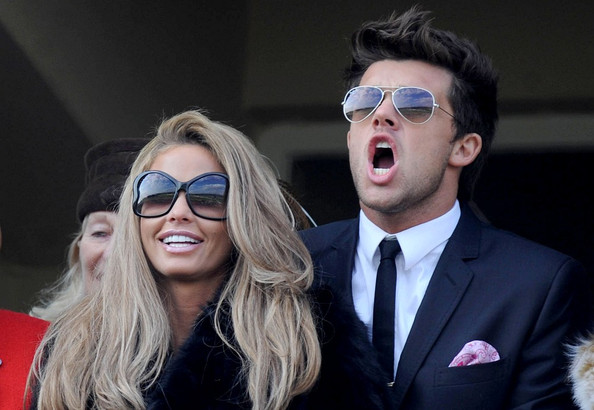 UK Today News: After being in several relationships, British media personality, author and model Katie Price has started dating Argentine model Leandro Penna and split last year stating that the language barrier was causing problems in their relationship. But now it seems like Price aka Jordan is giving the relationship a second chance.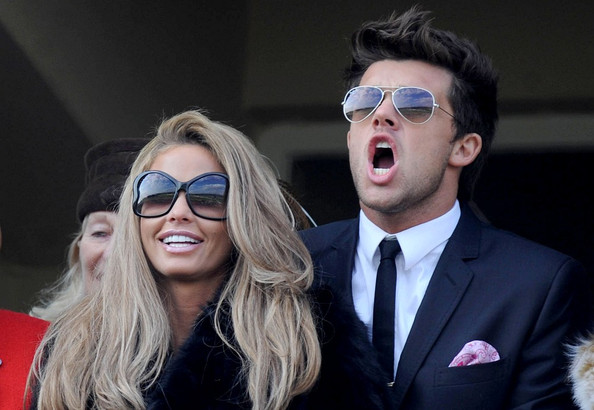 The two were recently spotted with each other in a night club in London celebrating the New Year. Leandro was spotted carrying Katie in a cab waiting outside the club after a raunchy night out. However, the faces of the two could not be seen but the model was identified by her furry boots and Leandro's silver jumper was also noticed. One of the eye witnesses said that they had seen them enjoying themselves on Sunday night.
The witness also revealed that they were very intimate and were kissing on the dance floor throughout. For the past few weeks, it has been noticed that the two were getting along well with each other. The party in which Leandro and Katie attended had a bikini theme and so there were many girls with skimpy clothes. But the Argentinean model had his eyes only on his woman Katie. Some of the close friends also said that the model proposed Price on the day of Christmas, but it has not been confirmed yet.
Reports say that Katie told a friend that Leandro came to her place on the day of Christmas and asked her to marry him. Katie did not expect and it was a surprising situation for her. The friends have also revealed that Leandro is desperate to get back together with Katie and that he does not care to the fact that she has been with several other men since their break up last year. On the other hand, a representative for Katie revealed that the model is still single.