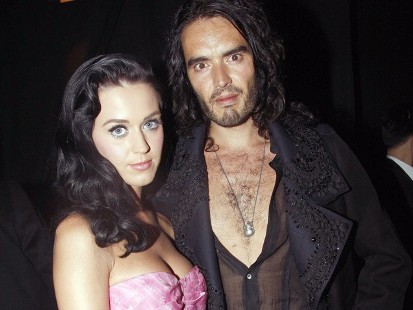 UK Today News: British comedian and actor Russell Brand, who recently announced his split from his wife Katy Perry, has flown down to Los Angeles where he will be meeting his estranged wife. Reports say that the couple is meeting to discuss the terms of their divorce, which was announced during the holiday season.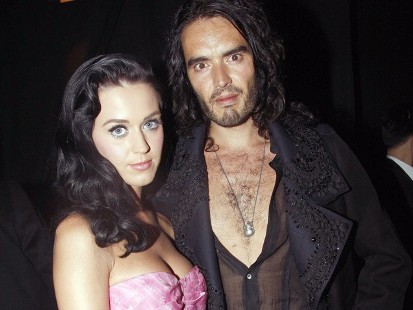 One of the close friends of the comedian said that he has agreed to meet her for the last time and wants to sort things out and finalize the divorce. The possessions of the actor have been moving out in removal trucks from the house where they lived.
Russell will now be renting a new place. The 'Get Him To The Greek' actor was also supposed to be in Los Angeles for the Golden Globes Awards ceremonh, so it was the ideal time to meet Perry. While Russell is determined to move on, Perry says that she still loves him and still has hopes that they might get back together.
Neither of them have made an official announcement about the meeting, but friends of the couple say that Perry's parents contacted Russell. Perry reportedly is doing OK under the circumstances, but this has been a tough road for her. Perry's parents sent Russell a text message telling him that he is in their thoughts and that they love him.