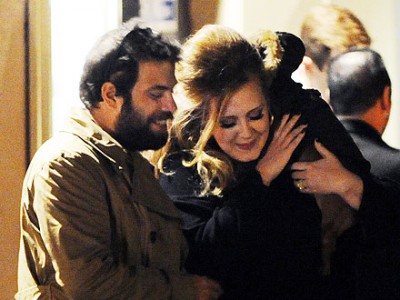 UK Today News: British singer Adele has recently spoken out for the first time about her boyfriend stating that Simon Konecki is divorced. The singer clarified the news after the reports surfaced that Konecki was still in the process of divorcing his ex.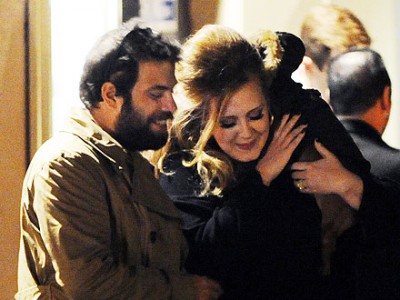 The 23-year-old singer wrote on her website that it was for the first and last time she wanted to talk about her relationship with Simon. Adele said that contrary to the recent reports in the press, Simon is divorced and has been for four years. The 'Someone Like You' singer added that everyone in their lives separately and together wish them nothing but the best and vice versa.
Simon has a five year old daughter with his ex wife and is known as Swampy among his friends. When the 36-year-old married his wife Clary Fisher, he was a director of the EBS Group, which is an investment holding company. Adele also assured of her upcoming appearance at the Brit Awards next month.
Our sources state that the award-winning singer has met Simon's parents when the two were holidaying in Florida. Adele has been undergone throat surgery last year and her appearance at the Brit Awards will be a come back for her.