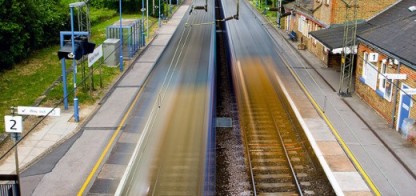 UK Today News: Search engine giant Google's popular route planning tool, Google Maps, has now added the UK's train timetables. The new feature has routes that help travellers to move around the country with ease.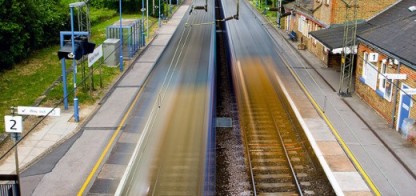 Google Maps is supplying information in collaboration with thetrainline.com on 2,500 stations and 170,000 routes. The new feature also shows more than 250 London underground stations and also 8,000 bus stops situated across UK.
People who visit the site can also view walking routes and also a number of bus timetables. An option at thetrainline.com allows the users to view the availability of tickets, which can also be booked online.
Richard Rowson, the product development director of thetrainline.com said that the intention was to give travellers the option of choosing to travel around the country by train and to also organise those journeys in a better way. The launch of the new feature comes just before the Olympic Games to be held in London. During the games, more than 30 million tourists are expected to visit and Google Maps is available in over 50 languages.
The chairman of VisitBritain, Christopher Rodrigues said that that initiative was exciting and that it will help those who will be visiting London for the 2012 Olympics. The chairman also said that the new service will encourage the people to explore places out of the capital.