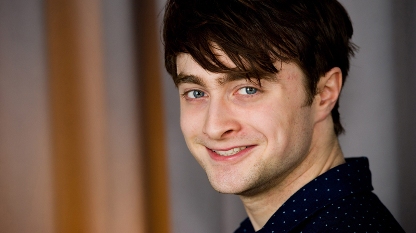 UK Today News: British actor and the Harry Potter star Daniel Radcliffe recently faced an awkward moment during a TV interview in Los Angeles on February 2, 2012. During the interview, one of the fans of the actor went down on her knee and went on to propose him.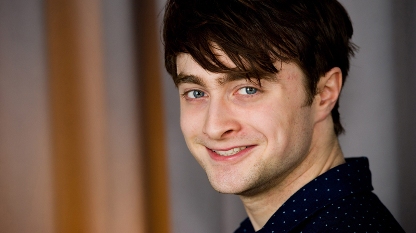 Radcliffe was indeed embarrassed, but politely turned down the proposal. The fans of the Harry Potter star even presented him with a novelty ring.
The star appreciated the fan's attempts, but added that they should probably see other people. Daniel appeared on the show Extra to promote his new thriller movie 'The Woman in Black'.
The actor was mobbed by fans when he arrived at the LA shopping centre 'The Grove' where Extra was shot. Radcliffe is currently dating production assistant Rosie Coker, whom he met when he was filming for the final part of the Harry Potter series. While talking about his alcohol problems, Radcliffe stated in an interview with Heat Magazine that he has a very addictive personality which was a problem. Daniel even admitted that he might have been less than sober while on the sets while playing Harry Potter. The actor added that he can point out many scenes where he was just gone.