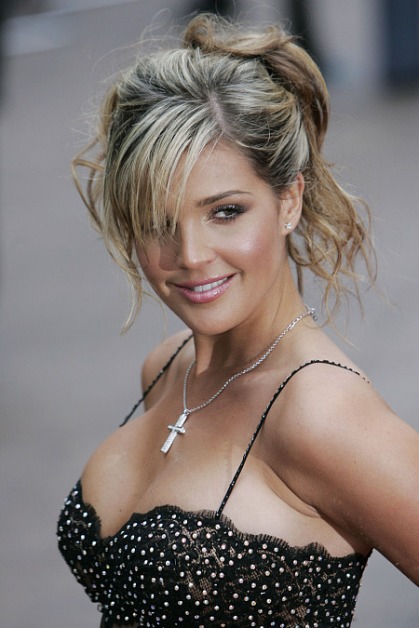 UK Today News: British glamour model Danielle Lloyd was recently admitted to hospital after which the doctors found a clot during a breast surgery. On February 9, 2012, the model revealed on Twitter that she was stuck in the hospital to have blood transfusions.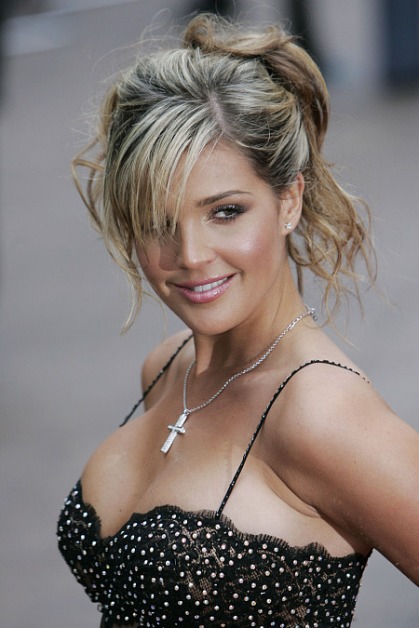 The model just tweeted 'Blood Transfusion' which left her fans confused as to what exactly was wrong with her.
Later the glamour model updated writing, 'Thanks 4 ur support had a scheduled breast op but Dr's found a blood clot & I lost lots of blood so now having a transfusion am in good hand & I will hopefully be home to my family tomorrow scary times love my family so much Xxx [sic].'
Reports said that the model was getting operated to enhance her breasts before her wedding scheduled later this year. This is not the first time the 28-year-old has gone under the knife.
In the year 2007, Lloyd enhanced her 32A breasts to size D. The model is reportedly ready to enhance them further as she claims that it has changed after having two children. In the year 2010, Danielle gave birth to a son Archie in London and July 2011 she gave birth to her second child Harry.
The Former Miss England is engaged to Wolves footballer Jamie O'Hara .