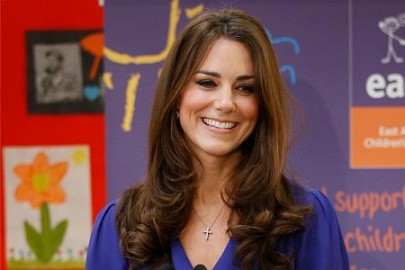 Katherine Middleton, who has  now become a popular name in the world,  gave her first public speech on the request of a terminally ill child's family on March 19, 2012. The Duchess of Cambridge overcame her nervousness and even posed for a picture. The nervousness was obvious as she had described it in her speech as 'nerve wracking' just minutes after she received a rousing reception for her address. The Duchess of Cambridge spoke at the East Anglia's Children's Hospices.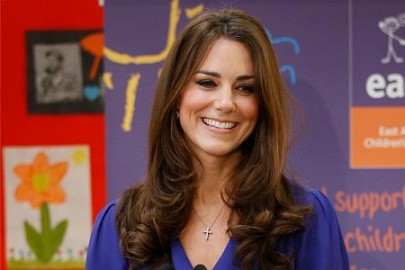 In between the speech, Kate sounded bit apprehensive, but tried her best to maintain her confidence and then concluded as the perfectly rehearsed family member of the Royal Family. The visit by Kate also saw the Duchess strengthen her image as one of the hard working members of the monarchy and undertook four engagements in the past five days. The executive of Each, Graham Butland, described how the royal patron connected with the families along with their children with their seriously ill children.
Kate was also generous enough to pose for a picture terminally ill child with his parents at the Treehouse hospice. But Butland refused to name the family or even the illness of their three and a half year-old-son was suffering from. The executive added that the acts of the Duchess would mean a lot to them. Butland added that she was absolutely magnificent with the children and their families and also seemed to have the ability to just drop in to a group of people and immediately able to establish a rapport.
It was further revealed that Kate had spent ten minutes with the family where the child was ill. While Kate's husband Prince William has been away serving for the RAF in the Falklands, the Duchess had been practicing her first public speech and even committed to much memory as she only occasionally glances at her notes.