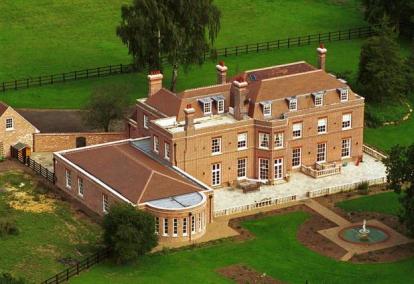 UK Today News: American actress and reality TV star Kim Kardashian is reportedly eyeing the posh Beckingham Palace which has recently been put out in the market for sale. More reports have said that Kim has been in contact with the estate agents in LA so as to arrange a viewing of the huge property in Hertfordshire.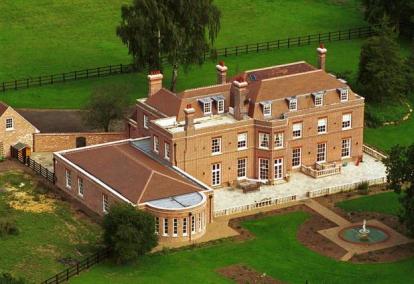 The mansion in UK was purchased by British power couple, Victoria Beckham and David Beckham. It was purchased in the year 1999 for £2.5 million and since then several additions have been made in to mansion like a golf course, pool, recording studio, helipad and a gym. Apart from the major additions in the property, the mansion is today valued at £18 million. But despite the heavy price tag, the Kardashian family can definitely afford the house of 17 acres.
If the house is owned by the Kardashians, then it would become an ideal UK home for the ever growing family. The estate agents in the town are now eyeing the celebrities as even Robbie Williams has a watchful eye on the late singer Michael Jackson's house which is now out in the market for sale. Williams even came down to have a look at the house where the Thriller singer was staying with his family on rent.
The Michael Jackson mansion is valued at £15 million and has seven bedrooms, one movie theatre, 18 bathrooms and more just enough required for a star studded life. Jackson's house is located at the Holmby Hills estate. Michael died of overdose of propofol while in the house, when he was preparing for his come back tour in London. Meanwhile, Victoria and Beckham have decided to sell off their property in the UK as they have settled permanently in Los Angeles along with their four children.