English singer and song writer Roger Waters has managed to make a whopping $158 million in concert ticket sales world wide so far this year with his show 'The Wall Live'. The singer has left behind the perennial leaders like Bruce Springsteen and Madonna to become the top selling live act for the first half of 2012.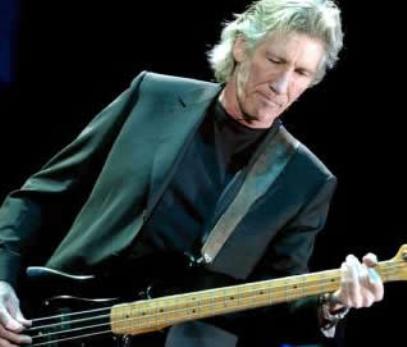 Waters had recorded the smash album 'The Wall' back in the year 1970s and sold more than 1.4 million tickets globally since the beginning of the year 2012. The details of the achievement was given by Pollstar, which tracks the live concert business.
While Springsteen's 'Wrecking Ball' tour, which started off in the month of March, was far behind, in the second position, with $79.9 million. While ColdPlay, Lady Gaga Madonna and Paul McCartney were also in the road this year and contributed to the ticket sales for the 100 largest US concerts up by 1.2 percent to $1.1 billion selling a record of 18.6 million tickets.
But Pollstar has said that the 68 year old Water's stay on the top of the concert leader board could be short lived. Springsteen has still a long way before the Wrecking Ball tour ends and could finish with the year's top outing.