UKTodayNews.com: Miss Brazil 2012 Mariana Notarangelo is creating waves at the Miss World 2012 pageant in China. She was crowned the winner of Miss Mundo Brazil 2012 at the Porto Alegre on 2nd April, 2012. The stunning 22-year-old is also considered as one of the contestants who can become the winner of the pageant as she has qualified for several events including Miss World Beach Beauty 2012, Miss World Talent 2012 and Miss World Top Model 2012.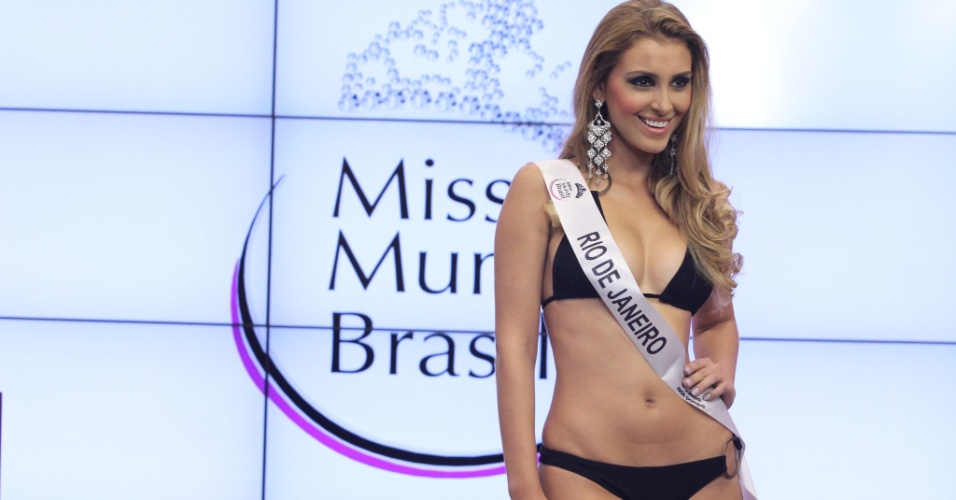 The Brazilian beauty is from the Brazilian capital of Rio de Janiero and happens to be studying in the fourth year in medical school – a definite beauty with brains.
Her hobbies include reading, swimming and singing and she has described her proudest moment as getting into medical school. She has also won two other awards prior to Miss Mundo Brasil 2012 which include International Queen of Coffee 2010 and Miss Global Beauty Queen 2011.