UKTodayNews.com: Daronique Young, a student from Nassau, will be the official representative of Bahamas at the 2012 Miss World pageant which will be held on August 18, 2012 in China. Young had earlier won the runner up title at the Miss Bahamas 2011 beauty pageant.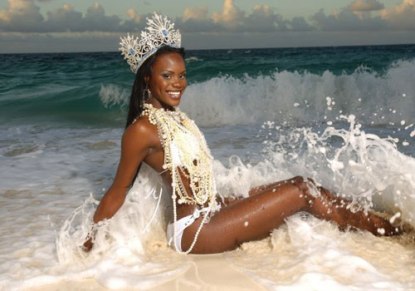 The 22-year-old wishes to pursue a career in the tourism industry. The university student describes herself as a outgoing and a humble person.
In her spare time she enjoys baking, scuba diving, volleyball, snorkelling and fishing. Young is pursuing a degree in tourism management and is now all set to glitter at the global pageant where beauties from more than 120 countries will be competing.