Miss World Canada 2012 Tara Teng ready for 2012 World pageant
UKTodayNews.com: Miss Canada 2012 Tara Teng is now all set to represent her country at the 2012 Miss World pageant which will be held in Inner Mongolia on August 18, 2012. The 23-year-old was crowned as Miss World Canada 2012 and holds a degree in B.Ed from Trinity University and has also specialized in Secondary School English and Spanish.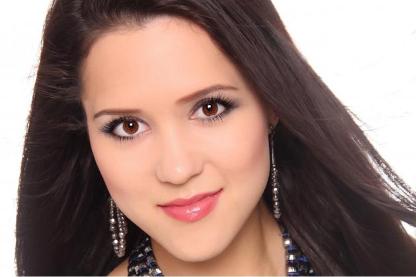 Teng also holds the titles of Miss British Columbia 2010 and Miss Canada 2011. Tara who has ancestors from Western Europe and South East Asia is a human rights activist. As a child Tara was influenced by various cultures and had developed the love for different arts and people.