UKTodayNews.com: The 62nd edition of the Miss World beauty pageant is set to take place on August 18, 2012 in Ordos, Inner Mongolia, China and all eyes will be glued to the 116 beauties who will compete for the stunning crown. With such a huge number of contestants this year, the competition has become a lot more fierce and there already seem to be some hot top favorites emerging from this bevy of beauties.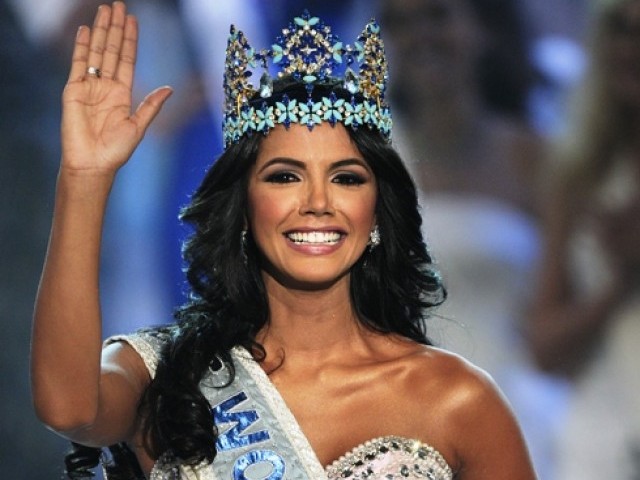 Miss World 2011 winner Miss Venezuela Ivian Sarcos will crown her successor at the finale in China.
With just a few days to go, one of these 116 beauties will soon become the new Miss World 2012 winner so check out the Miss World 2012 hot top favorites – in no particular order.
1. Miss World Mexico 2012 Mariana Berumen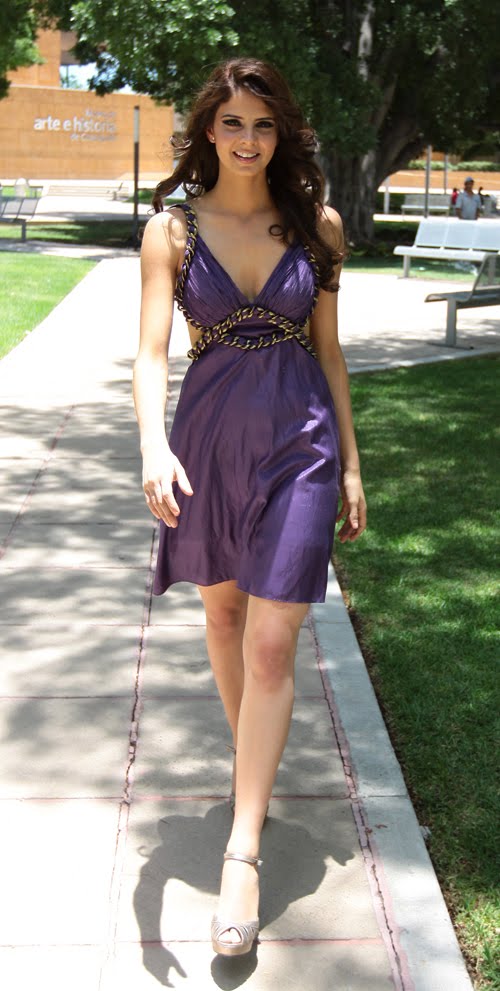 The stunning 20-year-old beauty won the Nuestra Belleza Mexico 2011 event and hopes to make her country proud this year. Read more on Mariana Berumen
2. Miss Nigeria World 2012 Damiete Charles-Granville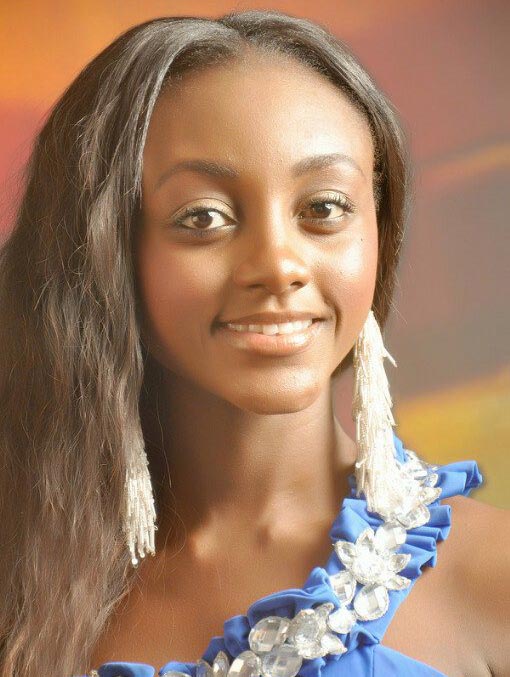 Credit: Damilare Aiki / Bella Naija
The stunning 23-year-old communications student was crowned Most Beautiful Girl in Nigeria 2012 after the previous winner was dethroned, but this has only motivated Damiete to give her all at the Miss World 2012 pageant.
3. Miss Ireland World 2012 Rebecca Maguire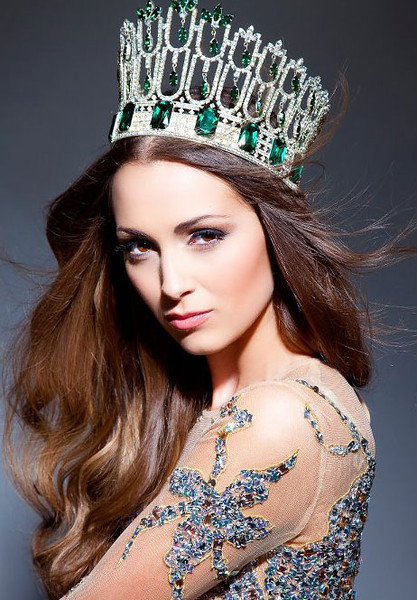 Photo Credits: Evan Doherty

The 20-year-old was the first runner-up at the Miss Ireland pageant, but after winner Marie Hughes was stripped off her crown for being over the age limit, Rebecca was crowned the winner and with all the hard work she has been putting in, she could just be a potential winner. More on Rebecca Maguire
4. Miss World Philippines 2012 Queenierich Rehman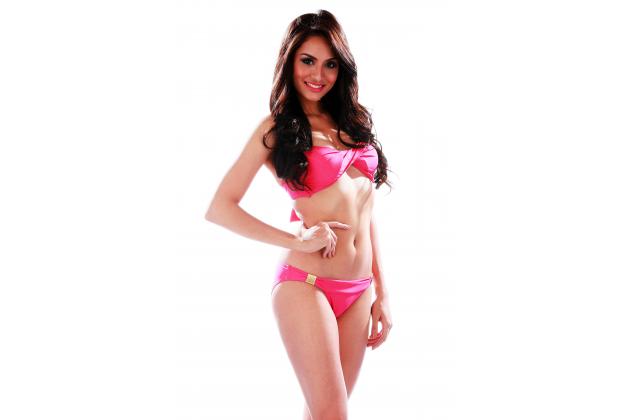 The 23-year-old Filipino beauty is already a favorite at this year's pageant. She has studied psychology and beat 25 other contestants at the national level to take home the Miss World Philippines 2012 crown. Read more.
5. Miss World Brazil 2012 Mariana Notarangelo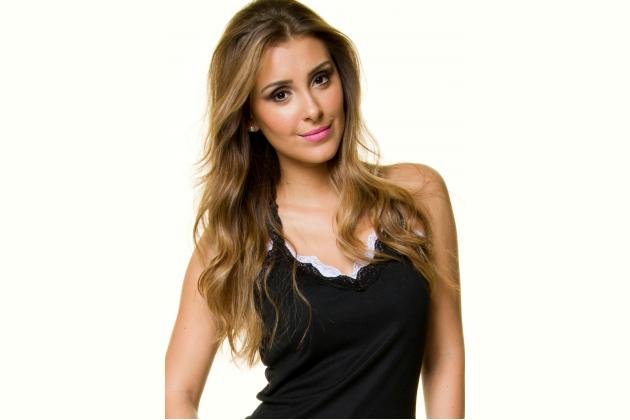 The stunning 23-year-old Mariana represented Rio de Janiero at the Miss Mundo Brazil 2012 and took home the crown in Brazil. Now will this beauty with brains (she is a 4th year medical student) take home the coveted Miss World 2012 crown? More on Miss Brazil
6. Miss India World 2012 Vanya Mishra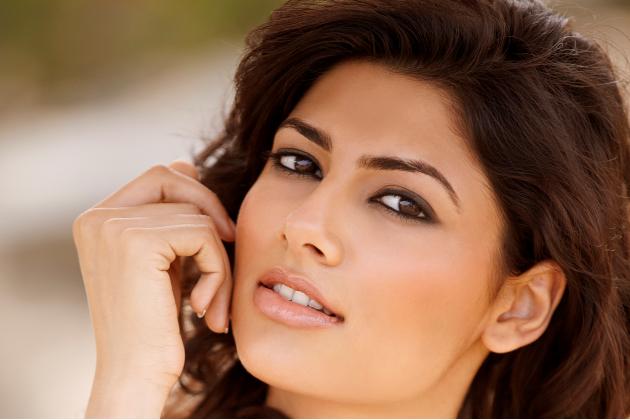 Vanya Mishra has become a favorite at the Miss World 2012 pageant after qualifying for many of the events. The 20-year-old beauty is currently studying in the 3rd year of electrical engineering and hopes to win the crown for India. More on Miss India
7. Miss World South Sudan 2012 Atong Demach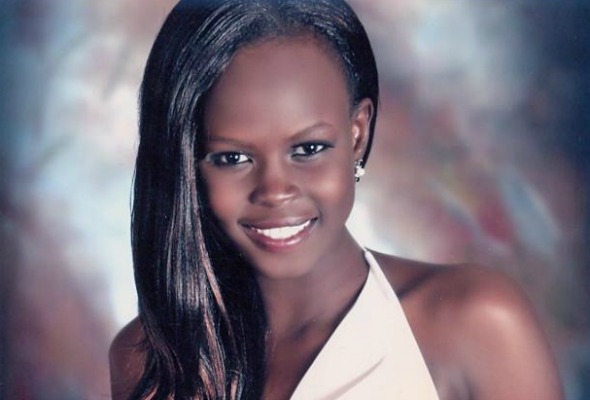 The new country of South Sudan will be making its debut at the Miss World pageant and what a better way than to send the beautiful Atong Demach. The 23-year-old is studying translation in her third year and spends a lot of her time helping needy children. Way to go, Miss South Sudan!
8. Miss World Venezuela 2012 Gabriella Ferrari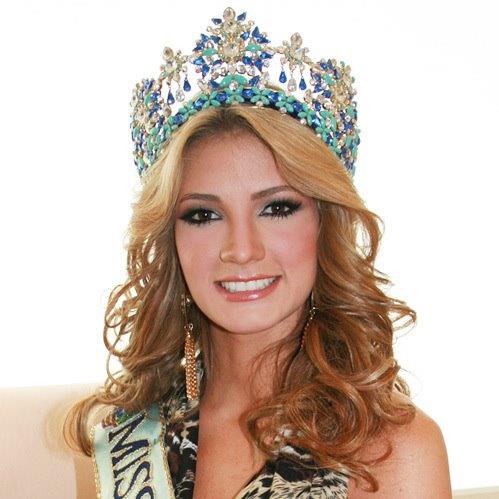 Gabriella Ferrari is one of the contestants to watch out for at the Miss World 2012 pageant. The gorgeous 21-year-old loves sports and hopes to be a journalist one day. More on Miss Venezuela.
9. Miss World China 2012 Wen Xia Yu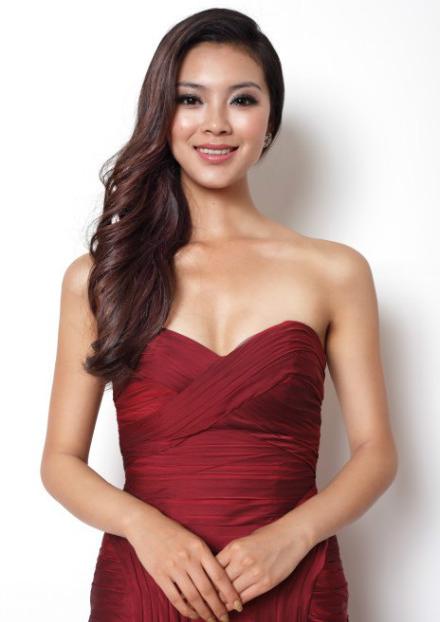 The stunning 23-year-old Wen Xia Yu is the favorite to win the competition and what more than winning in her own country?
10. Miss World Israel 2012 Shani Hazan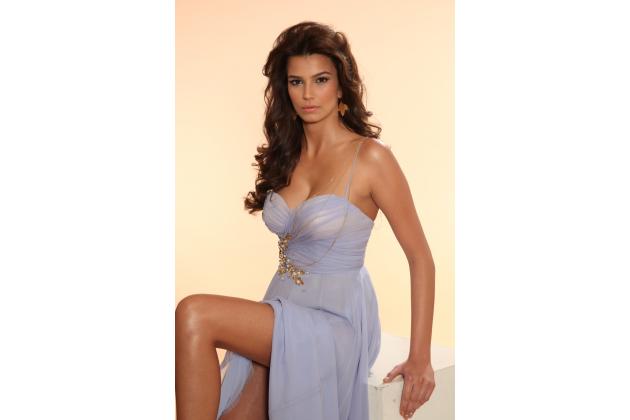 Shani Hazan is making waves at the Miss World 2012 pageant, not only because of her good looks, this 19-year-old beauty is also part of the Israeli military force.
11. Miss World Colombia 2012 Barbara Turbay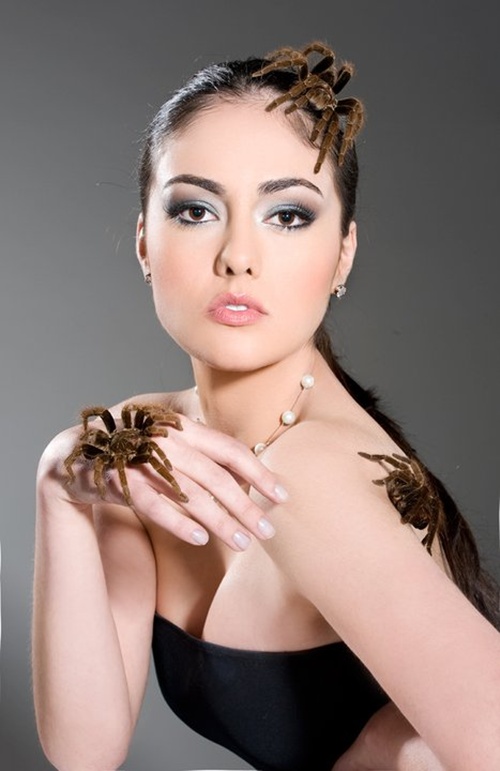 12. Miss World Nepal 2012 Shristi Shrestha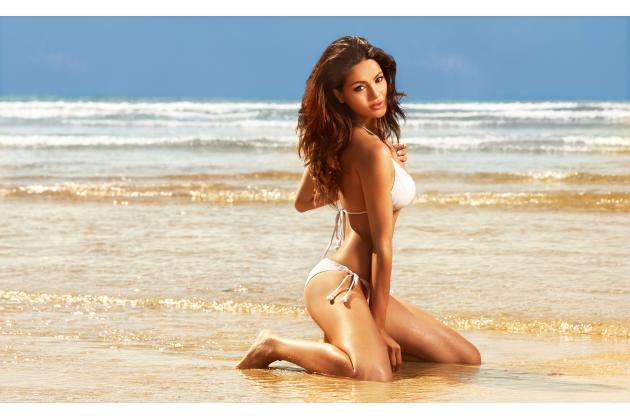 13. Miss World Botswana Tapiwa Preston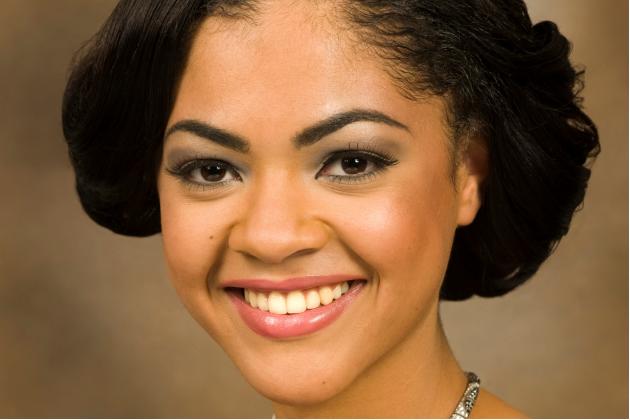 14. Miss World Australia Jessica Michelle Kahawaty – Read more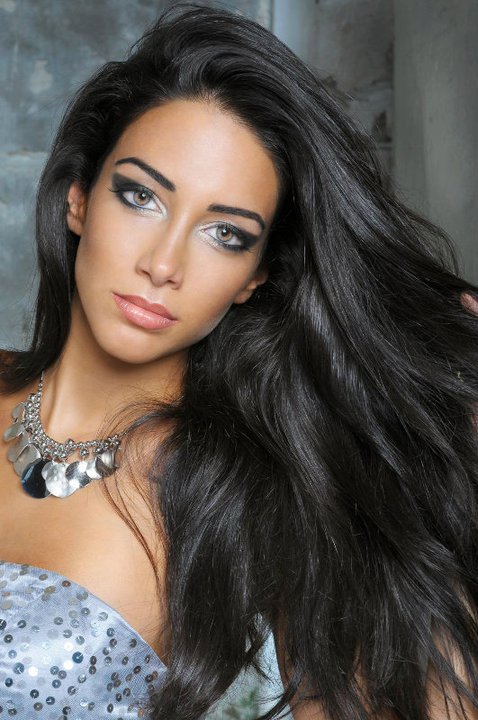 15. Miss World Puerto Rico 2012 Janelee Chaparro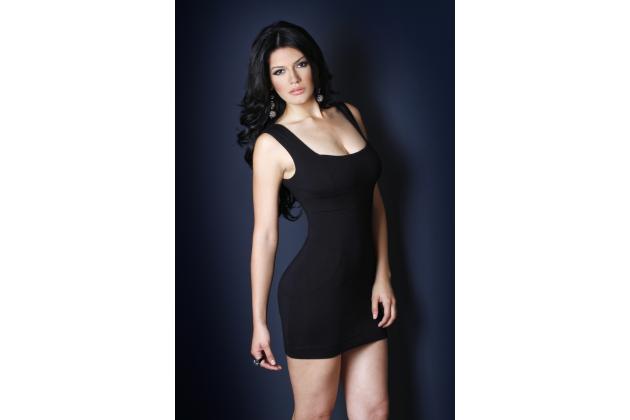 16. Miss Poland World 2012 Weronika Szmajdzinska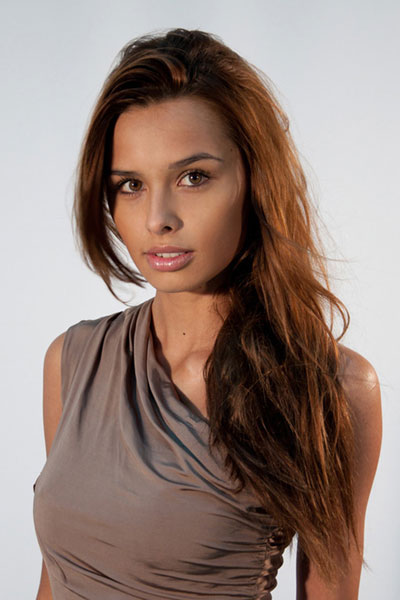 17. Miss Jamaica World 2012 Deanna Robins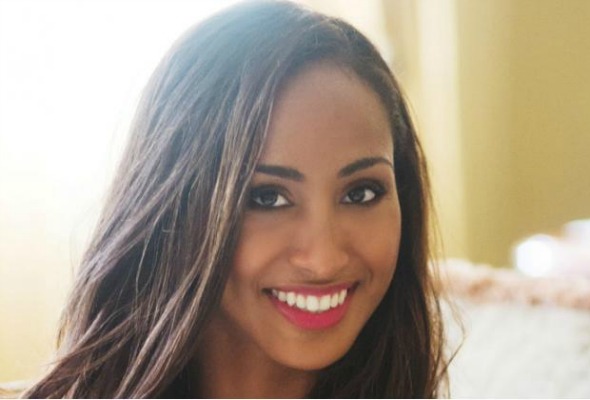 18. Miss Wales World 2012 Sophie Moulds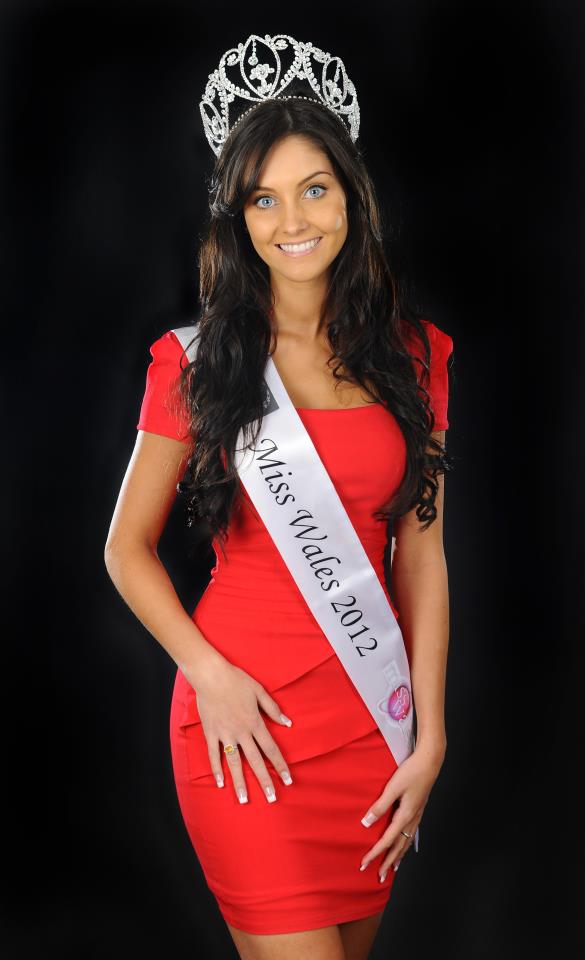 19. Miss World Belgium 2012 Laura Beyne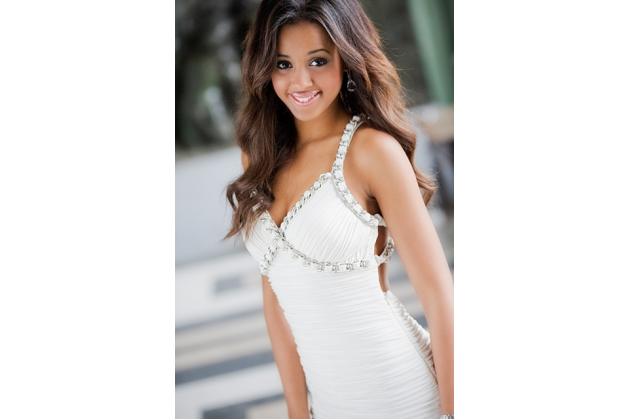 20. Miss World Panama Maricely González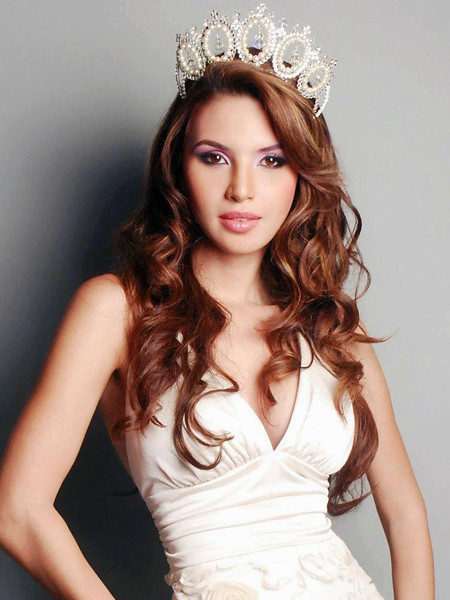 21. Miss World Guadeloupe 2012 Brigitte Golabkan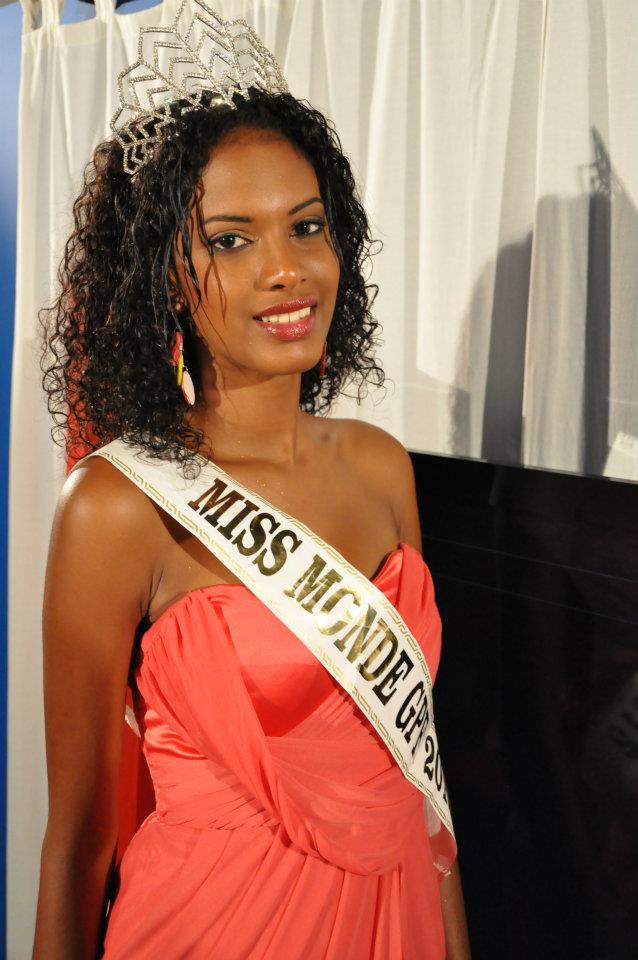 22. Miss World Denmark 2012 Iris Thomsen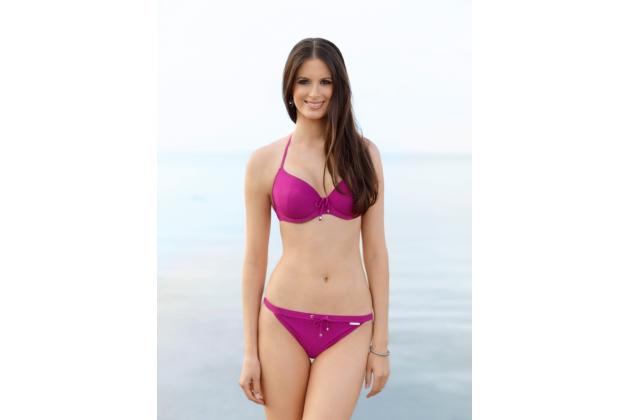 23. Miss World Peru 2012 Giuliana Zevallos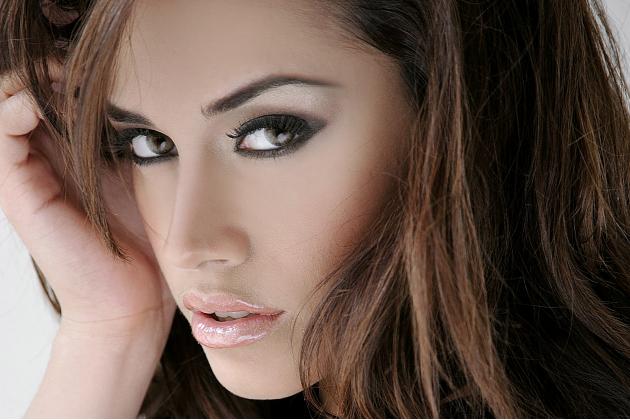 24. Miss World Kazakhstan 2012 Evgeniya Klishina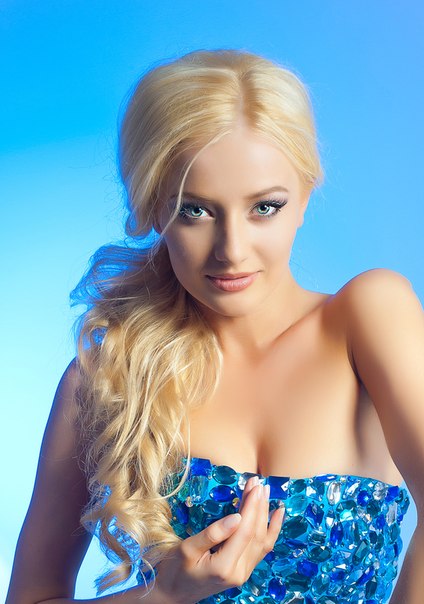 25. Miss World Hong Kong 2012 Hei Man Cheung