UKTodayNews.com: Mariana Berumen, a model from Mexico was crowned Nuestra Belleza Mundo Mexico 2011 at the 18th Annual Nuestra Belleza Mexico Beauty Pageant and has her eyes set on a bigger crown. Berumen will be representing Mexico at the Miss World 2012 pageant, the 62nd edition of the Miss World, in Ordos, Inner Mongolia, China on August 18, 2012.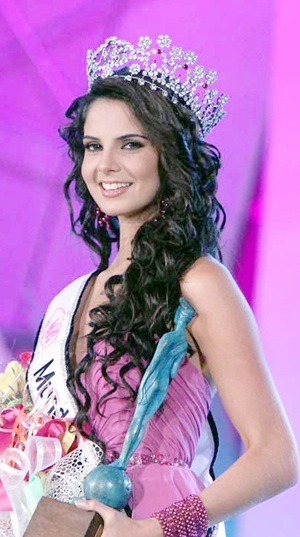 The model was crowned by the outgoing Nuestra Belleza Mundo Mexico title holder Gabriela Palacio and Miss Universe 2010 Ximena Navarrette at an event which took place at the Centro Internacional de Convenciones of Puerto Vallarta, Jalisco, in Mexico.
Prior to winning the Miss Mexico 2012 title, the 20-year-old beauty was studying in the 3rd semester of a Tourism Administration degree. Will the gorgeous Mariana Berumen win the Miss World 2012 crown and make Mexico proud?
Check out Miss Mexico 2012 Mariana Bermen's Photos: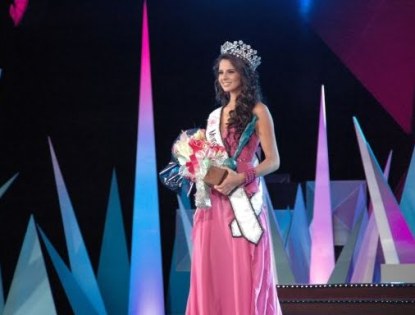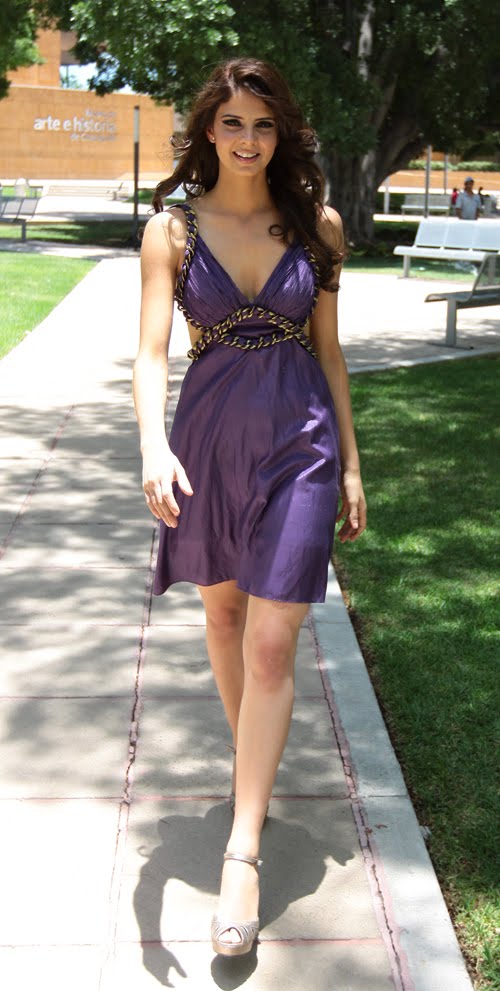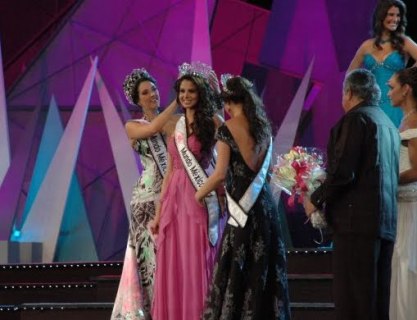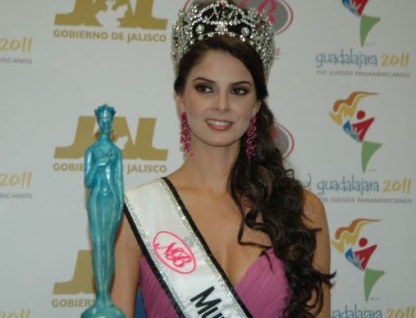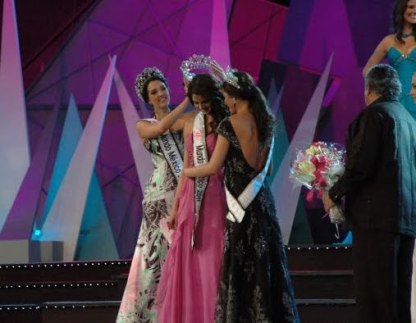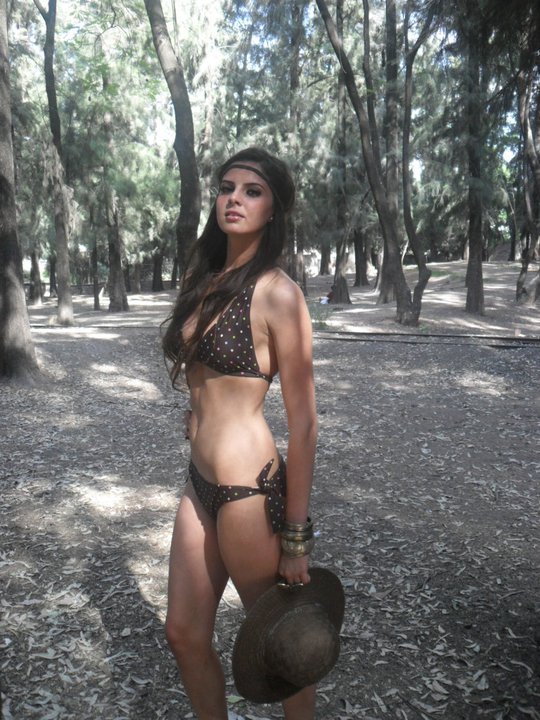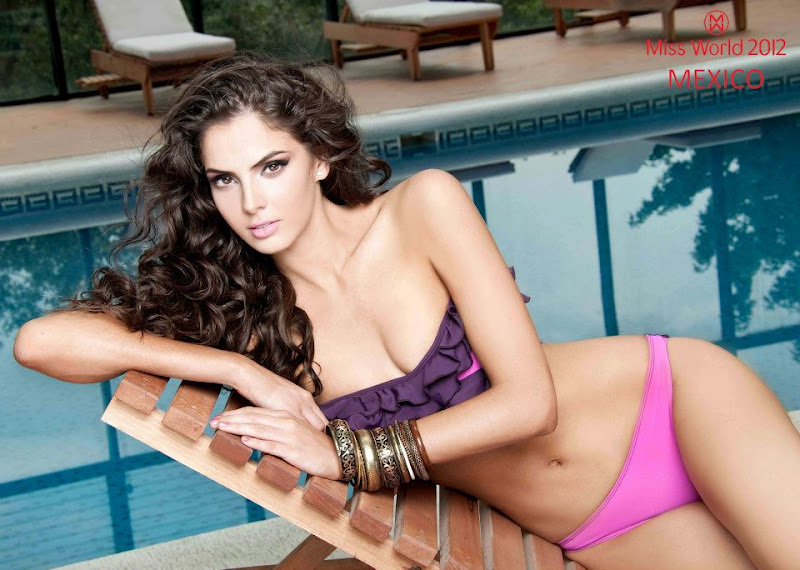 Photo Credits: MissWorld.com