UKTodayNews.com: Jessica Kahawaty was crowned as the Miss World Australia 2012 winner by Amber Greasely during the Miss Australia 2012 national final at the Ayers Rock Resort on June 30, 2012 and this stunning law student will represent Australia at the 62nd edition of the Miss World Pageant which will be held in China on August 18, 2012.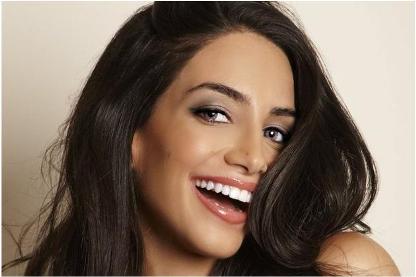 Jessica also works as a TV presenter and hopes that some day she will be able to promote children's learning. Kahawaty says that she is determined, vivacious and compassionate. The TV presenter loves to swim and ski in her spare time.
She is already among the Top 10 contestants for the Miss World 2012 Top Model award, so will she just be the winner of the night? Let's wait and watch.