642 Views
September 26th, 2013
Posted by Patricia D
Comments Off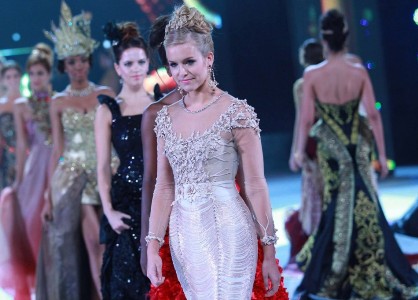 UKTodayNews.com: The upcoming 63rd edition of the Miss World beauty pageant has announced the top 10 finalists on September 24, 2013. The top ten model challenge was witnessed at the Mangupura Hall at Bali International Convention Centre where the 2013 edition of the beauty pageant is currently underway. The...