UKTodayNews.com: Model Tiffany Brien has been crowned as Miss Northern Ireland 2012 and is set to represent her country at the Miss World 2012 pageant in China on August 18, 2012. The stunning beauty was crowned at a ceremony on May 14, 2012 at the Europa Hotel in Belfast.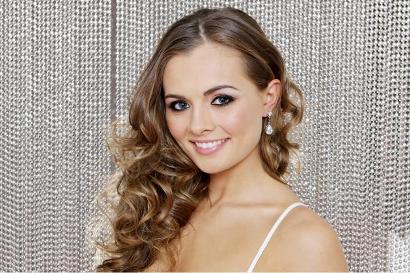 The second place was claimed by Meagen Green while Sarah Ennis finished third. The model is now all set to represent the country at the 2012 Miss World contest which will see 116 beauties fighting for the crown.
Tiffany studies marketing at a university and the gorgeous 21 year old loves to sail, play netball and race cars. The model describes herself as determined. People in Northern Ireland are looking forward to the pageant, will Tiffany Brien make her country proud?
Photo Credit: DAVID FITZGERALD