High streets suffer as number of shopper decline
The British Consortium and data company Springboard said that the number of shoppers visiting high streets, shopping centres and out of retail parks fell 2.3 pc in the three months to July 31. Year by year the decline is becoming larger than the 2pc which was recorded in the earlier three months.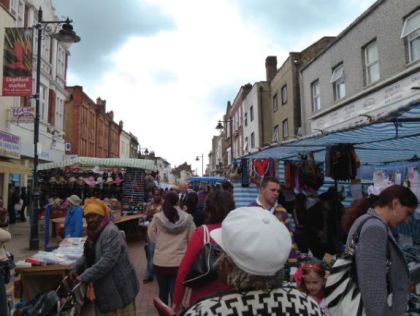 The major fall was suffered by the high streets with a 5.5 pc fall while the Greater London footfall came down to 8.9 pc, the East 7.3 pc and Scotland 8.2 pc. But despite the fall the rival data has suggested that the consumers spent during that period and the number of visitors increased during the Olympics.