Apple supplier Foxconn improves working conditions
A labour group on August 21, 2012 said that the Apple supplier Foxconn has steadily improved the working conditions at three of its Chinese factories. The labour group said that the working conditions has been improved after the February audit by reducing employee overtime work and updating maintenance policies and safety procedures.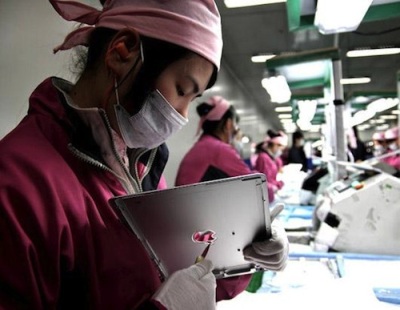 A new report was released by the Fair Labour Association months after completing its initial audit of three Foxconn factories which found that the employees worked for more than 60 hours per week. It was also found that the works were not always compensated for overtime along with consistencies in healthy and safety procedures.