Lily Allen makes surprise appearance with Pink
English singer and artist Lily Allen after being away from the music world for a while, recently surprised her fans by making a surprise appearance on stage with singer Pink. The singer who is pregnant performed on pink's new song 'True Love.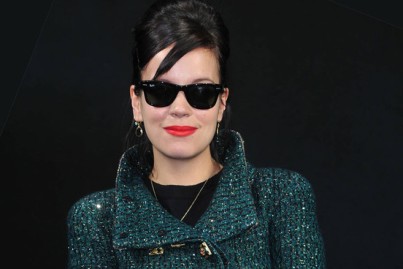 Allen flew to Angeles to sing it with her at the inmate gig at Sony Studios which is a part of the VH1 Story tellers show to be broadcasted later this year. Lily said that it was great to be performing again. The singer had earlier announced that she will be retiring music but is reportedly working on some new material. The 27 year old also said that she cannot wait to get back performing.