American choreographer Brian Friedman has been asked to return to the X Factor UK. Producer Simon Cowell has asked the choreographer to return , who will be pocketing £200,000 pay day for his involvement in the new series.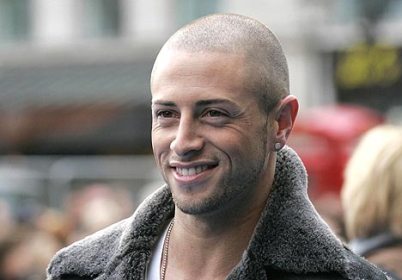 The latest move has been taken by the makers after the dance routines on the 2011 series of the show proved unpopular with the audience who criticised them for being lacklustre. Some of the sources revealed that last year's performances were often atrocious in Simon's eyes mainly due to the choreography was all wrong.
So Brian is the one who knows what exactly works and he was sorely missed. But now Simon is all set to pay any amount for a better or actually the best choreography on his show.
The producers are now happy due to the fact that they have the best guy on board. Friedman is known for creating the most memorable acts for the likes of Jedward and Wagner Carrhilo on the earlier X Factor series. The choreographer was also the creative director of the last year's X Factor USA as well as working on America's Got Talent. Brian had also briefly replaced Louis Walsh on the panel of the 2007 series.