Frankenweenie of Tim Burton to open London Film Festival
The black and white animation movie Tim Burton Frankenweenie will be opening this year's BFI London Film Festival. The animated movie features voices of Winona Ryder and Martin Short.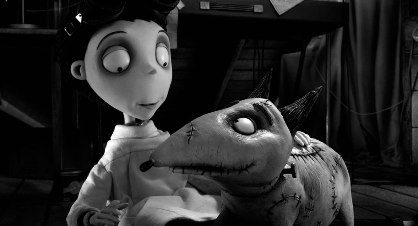 The movie is a story about a boy who tried to being back his beloved dog to life. The European premiere of the movie will be held on October 10, 2012 and will be shown simultaneously at 30 other screens across the UK. The festival will also host a Frankweenie show from 17-21 October. The exhibition is free to the public and will feature original sketches drawn by Burton, props sets and puppets to illustrate the work which went in to bringing the animation to the big screen.