Mitt Romney nominated for US presidential elections
American politician Mitt Romney is now all set to challenge Barack Obama. Romney has been nominated by the party as the candidate for the presidential elections which will be held in the month of November this year.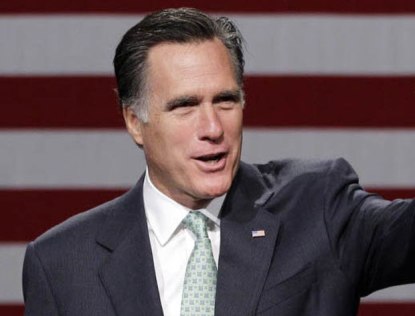 The former Massachusetts governor won the nomination as he crossed the support of the 1,144 delegates during the ongoing Republican National Convention in Tampa, Florida on August 28, 2012. Congressman Paul Ryan was also approved by the convention as his vice presidential running mate. The 65 year old has become the first Mormon to be nominated as the Republican presidential candidate. Mormons are a religious and cultural group who are related to Mormonism.