UKTodayNews.com: British retailer Marks and Spencer will be launching free Wi-Fi in its stores and will also be giving iPads to its staffers. The new move has been taken so as to boost the sales and also improve the shopping experience of the customers.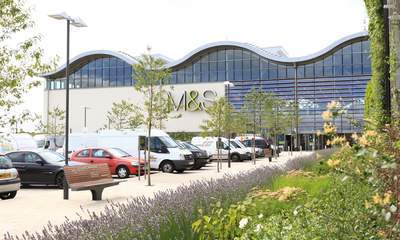 M&S hopes to attract tech-savvy shoppers at its store by trialling the in-store internet at its 50,000 sq ft flagship branch which opened in Cheshire Oaks near Liverpool on August 29, 2012. The new service will also be rolled out at the other stores by the month of May next year.
The retailer hopes to improve the customer experience by arming its staff with iPads so as to help the people search for items. The new store will also be equipped with quick response codes and barcodes recognised by smartphones to scan and learn about the products and the shop.
The recent move has been taken after the company reported a drop in the profits in the month of May which was its first in three years due to the tough economic environment hitting the consumer spending. This also led to the growing concerns among the investors about the products on offer and the leadership of Chief executive Marc Bolland.