Kate Middleton topless pictures, Royal couple granted injunction
In some relief for the royals after the topless pictures spree, the Duke and Duchess of Cambridge have won an injunction and has prevented the French magazine Closer showing more pictures of Middleton.Closer has also been ordered by the Tribunal de Grande Instance in Nanterre, Paris to handover all the filed of pictures to the royal couple within 24 hours.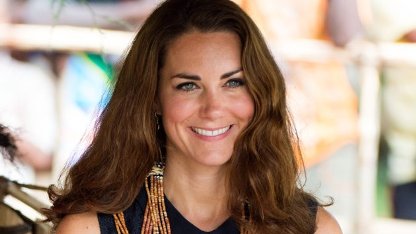 The magazine is owned by Italian publishing group Montedori and was warned that it would be fined 10,000 euros for each day the injunction was not respected. The fresh ruling has prevented the magazine from reusing them in print or on its website as well as selling them to markets they have not been published.