Manganese Bronze, the company which makes the popular black cabs in London, has recalled 400 of its cabs. The company has launched the recall on an emergency basis after discovering a fault in the steering.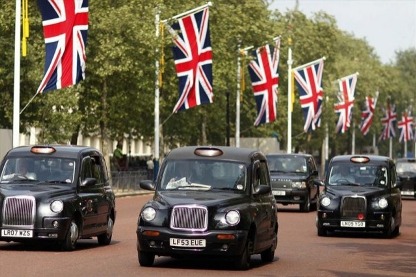 Manganese Bronze has been making the black cabs since the year 1948. The car maker said that it was forced to recall the cabs and has also suspended the sales of its TX4 model. The recall has been launched after some drivers reported serious steering problems.
John Russell, the chief executive of the company said that so far there have been two incidents of the drivers "struggling to steer the vehicles correctly". Russell also said the problem has been caused due to an issue with the hydraulic system which powers the steering.
Russell, while talking about the problem also revealed that in both the incidents the circlip, which holds the hydraulic fluid pipes in  place has been either damaged or has fallen down, which could affect power steering. The chief executive also assured that in both the incidents the drivers were able to control their vehicles, and that no injuries have been reported. Now that the engineers of the company have identified the problem, the affected vehicles would be immediately recalled.