Actor Justin Mentell, died in a car accident in Wisconsin on the 1st of Feb 2010 at age 27.
Police said that he was found not wearing a seat belt and his car flipped down a steep embankment and hit trees. Since he was not wearing a seat belt, he suffered a fatal head injury.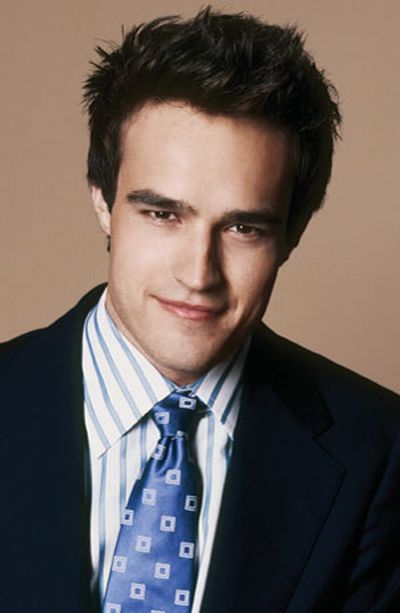 The actor was just 27 years old and he played attorney Garrett Wells on 'Boston legal' from season 2005 to 2006.
The latest of his acting efforts were seen while he starred in 'G-Force' with Zach Galifianakis.
Justin was also a former member of the US Junior National Speedskating team.
He majored at Northern Illinois University in acting and also studied at the Moscow Art Theatre.
In Boston Legal, he was seen in 16 episodes through 2005 and 2006.