The 52nd Grammy Awards in Sunday night featured some amazing performances beginning with Lady Gaga and Elton and some followed by some big winners for the night.
The 2010 Grammy Awards saw country singer Taylor Swift singing with Stevie Nicks, and then there was also Eminem, Drake and Lil' Wayne teaming up for some hi hop.
The tribute to the late King of Pop Michael Jackson saw singers Celine Dion, Jennifer Hudson, Carrie Underwood, Usher and Smokey Robinson singing the "Earth Song" accompanied by a 3-D footage of the video.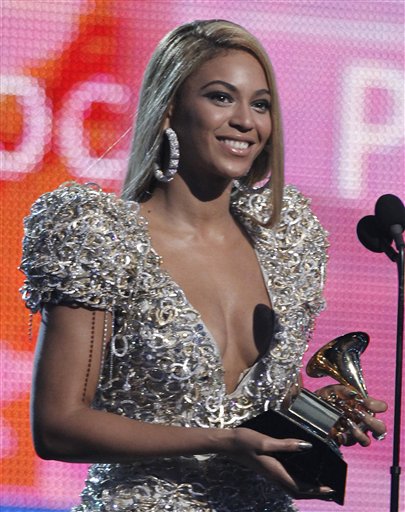 The biggest winner for the night was Beyoncé and she had fabulous performance as did, Green Day, Lady Antebellum and Bon Jovi.
We got you some of the best Grammy Award 2010 performances videos here:
Beyonce sings "Of I were a Boy":

Lady Gaga and Elton John:

Beck and Imelda May:

Taylor Swift and Stevie Nicks