If new reports are to be believed then it looks like "Poker Face" singer Lady Gaga could probably be one of the judges of the US version of talent show The X Factor.
According to reports, the producer and judge of the show Simon Cowell, was so impressed by Lady Gaga's performance in a giant bathtub on the UK version of the show last year, that he seems to be impatient to get her on to the show.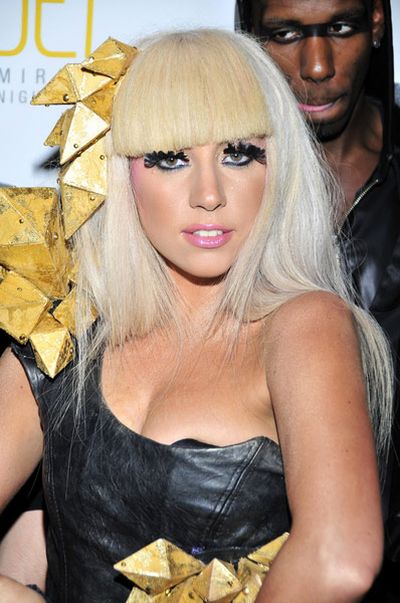 A source told a magazine: "Simon thinks Lady Gaga is great and really likes her energy. Conversations have been happening between Cowell's US team and her people about what kind of role she could have on the show."
Just a few days ago, Simon said that he will be leaving American Idol so that he can focus on launching the US version of the X Factor show.
Former Spice Girl Mel B, Paula Abdul and Cheryl Cole are also reportedly in consideration for the judges positions for US X factor.