VH1 aired the much awaited season finale of the reality show called "For the Love of Ray J 2".
The celeb-reality dating show was in its second season and follows R&B singer Ray J's search for his one true love out of a number of ladies. On the show , Raj J goes on dates with each of the female contestants each week and last night, the show was down to only two – Mz Berry rand Platinum.
Choosing between two babes is a tough decision for any guy and it was no different for Ray J. He finally had to make a choice between either Mz. Berry (Connie Deveaux) or "Platinum" (Mary Cherry).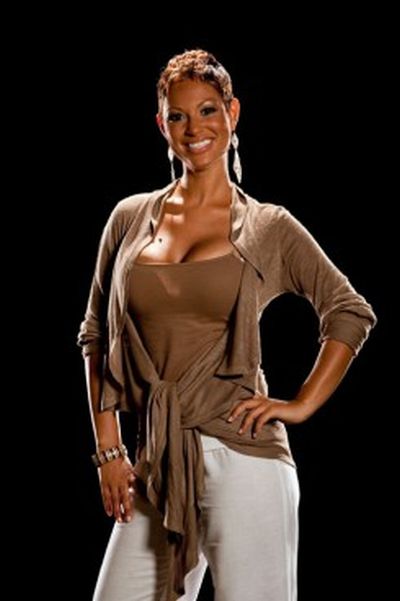 On the "For the Love of Ray J 2" show finale, Ray J told Platinum that he had some really great times with her, while he told Ray J that he had his eyes on her since Day 1 . The announcement of his decision was nerve wrecking for both ladies, but in the end Ray J chose Mz.Berry as the winner and his next true love.
Looks like Mz. Berry and Ray J are going to have one swell of a time now, since the For the Love of Ray J 2ended with the new couple -Ray J and Mz Berry – leaving on a private jet while raising a toast to their new romance. Party girl Platinum, on the other hand was crying while saying that Ray J and Mz Berry won't work out much longer.
All the best to the new couple Ray J and Mz Berry!