Black Friday will once again see major retailers bring out the best deals for their customers. Traditionally the day after Thanksgiving has signaled the start of the festive shopping season and this year Macy's and Sears have already announced holiday offerings.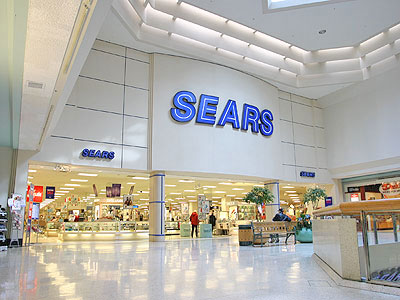 Macy's stores will open at midnight after Thanksgiving Eve and Macy's mobile app will allow shoppers to shop and select items specific to their local stores. Among some of the festive offers on display at Macy's, a free pair of high-definition headphones will be sent out with any purchase of $75 or more on women's and men's fragrances. Along with this, tea kettles, coffee makers and espresso makers are also on offer for 40 percent off their regular price.
Sears on the other hand has launched a 90-day trial offer called 'Shop Your Way Max' for Thanksgiving 2012. The offer allows users to get free shipping for two days for patrons who pay a $79 annual fee, for any purchases at Sears.com, MyGofer.com and Kmart.com
Earlier Sears had announced that their stores will be opening at 8 p.m. on the night of Thanksgiving and will stay open for the next 26 hours straight. Along with the extended hours, two door-buster sales are to take place, one at 8 p.m. on Thanksgiving and another at 4 a.m. on Black Friday.
Kmart will open its doors from 6 a.m. to 4 p.m., and then again at 8 p.m. on Thanksgiving Day, remaining open till 3 a.m. on Black Friday. They will then re-open from 5 a.m. to 11 p.m.