The UK Prime Minister David Cameron has called for an investigation as to whether an official inquiry into child abuse in North Wales has done its job properly. The investigation has been called after allegations that a senior Tory was involved in the scandal.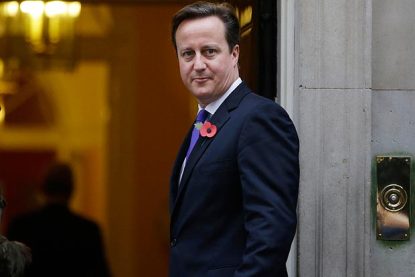 Cameron assured that he would appoint a senior independent figure to lead the investigation, to ensure that the truly dreadful allegations were not left hanging in the air. On the other hand, downing street said that a separate process would be established to look at the way police dealt with the claims of abuse which date back to the 1970's and 1980's.
The recent move has been taken after one of the victims came up and spoke out against the Waterhouse Inquiry into abuse at the Bryn Estyn children's home, which was reported in 2000. They said that the inquiry looked at only a fraction of the allegations.
Steve Messham, in an interview with BBC2's Newsnight, criticised the way Waterhouse conducted his inquiry and also argued about the terms of reference, in which he was not able to raise the issue of abuse outside the care system. Messham added that he had been taken out of Bryn Estyn and sold to men for sexual abuse at a nearby hotel.