Britax Child Safety recalls more than 55,000 child restraints
UK based manufacturer Britax, has recalled about 55,455 child restraints after three reports surfaced that children have bitten off and gagged on pieces of their chest pads. The models which have been recalled include the Advocate 70-G3, Boulevard 70-G3 and Pavilion 70-G3 series, which began production on June 11, 2012.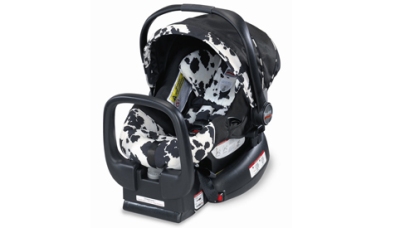 The company said in a statement that it has changed the chest pads to make them less chewable. They went on to say that if the consumer has concerns that his or her child may bite the Hugs pad, then it can be safely removed from the child seat until a replacement pad is received.