Criminal charges connected to the death of the King of Pop Michael Jackson are set to be filed today in LA.
No release has been made of what the charges will be or who will be charged but the lawyer for Dr. Conrad Murray — who was Michael Jackson's personal physician at the time of his death– says that he expects Conrad Murray to be charged.
It is still not sure whether the Los Angeles police will arrest Murray or if they will let Murray turn himself into authorities on Monday today.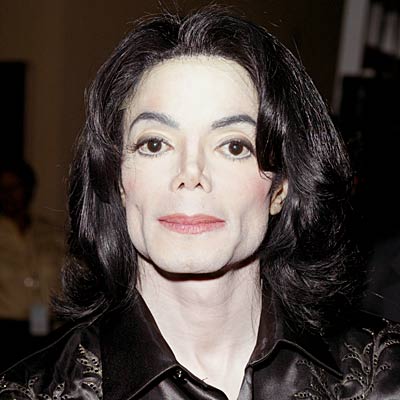 Murray is supposed to have spent some time last week to visit the Jackson' resting place at Forest Lawn Memorial Park in Glendale, California.
Dr Conrad Murray is a cardiologist who was Michael Jackson's personal physician as the singer was getting ready for his "This is It" comeback tour.