The Chief Executive of HMV Trevor Moore admitted that the 240-strong music, film and games chains current trading performance is lagging behind expectations in the pre-Christmas season of 2012. This is resulting in setbacks in the turnaround strategy for the company.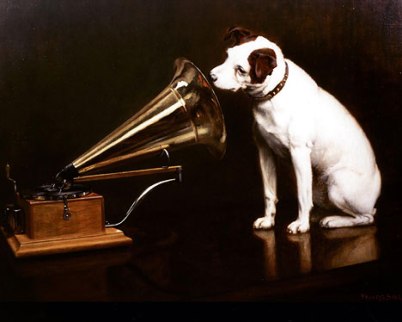 The total sales for HMV fell 13.5% and their net debt rose to 176 million pounds, according to reports. This resulted in a fall in HMV shares by 40%. The company has to now renegotiate its pledges with banks because of this shortfall.
HMV blamed the Olympics and a few big releases this year for the miserable sales outcome in the UK. To revive sales figures, Moore is now pinning his hopes on Skylander and Fifa 2013 for its games sales; Mrs Brown's Boys and Dark Knight Rises among films and in music on Emili Sande.
The finance director of the organisation Ian Kenyon is positive about the negative cash-flow result and he said that this behaviour is common, as they have stocked up their inventory for Christmas and earnings will turn positive after January, 2013 once the stock sells. However, analysts don't share the same point of view. According to them, HMV doesn't have too many blockbusters lined up to boost their sales this season.